English is one of the most widely-known languages, with over 1.5 billion English speakers worldwide and status as the official language of economic powerhouses like the US and UK. In addition, 70 other nations consider it their official language. What's more, it's also become the default language for much of the content online, which makes it virtually critical for those looking to build international business relations.
Even rudimentary English is considered a major advantage to both doing business and attaining jobs, especially those outsourced from English-speaking companies. Many consider English even greater than an 'advantage' in business. It's a necessary tool for survival in business, and can't be ignored. Here's how to build up your English skills quickly, proficiently, and sustainably using a few online platforms and tools.
Normalising The Language
A really quick way to familiarise yourself with English in the written form is to start setting devices to English a couple of times a day or a few days per week. This will quickly start to help you recognise English in passing during the day. Seek out and read or watch English media wherever you can, too. Most of the major content providers have closed captioning on their shows.
Word On The Street
One of the more challenging aspects of English, especially in a business context is a heavy reliance on analogies, slang terms, and colloquialisms. Unfortunately, most formal lessons will not prepare you for the more obscurities of casual spoken English, or the nuances of speed and rhythm.
It's highly recommended to start with a basic course, or one specifically designed for business so that you can pick up jargon specific to the industry you're working in. This has the effect of making you feel more confident in your respective career and also being, at least, on the same page as your colleagues in the professional sense. The Business English Communication Course by Preply is an example of a course with specific lessons on how to handle conversations in a business environment.
Niche-specific courses, like those offered by Preply, enable you to pick up on common phrasing, especially if you're in an interview situation where demonstrating fluency is likely to be a major element of scrutiny for dual-language roles.
Mobilise Your Translations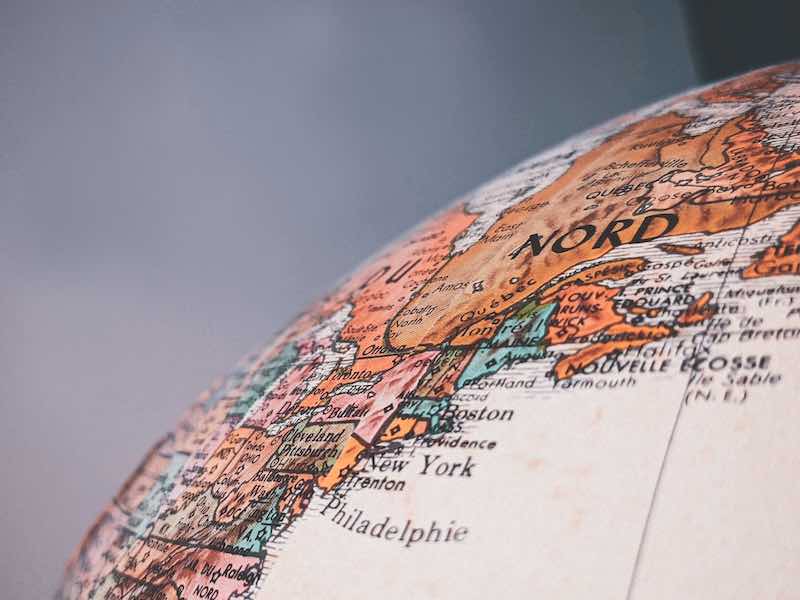 Downloading a real-time translation tool is a really nice safety net for you if you're trying to conduct business and are caught out by something unfamiliar. It's key to use it only when you absolutely need to, rather than as a crutch, otherwise, you may find yourself unnecessarily dependent on such mediums.
Also consider that business is conducted in a lot of digital settings nowadays, too. Virtual meetings won't offer you the opportunity to translate in real-time, so where a translation tool won't work, you're best is to seek out ways to have those online conversations with another person.
One thing to remember with improving your English in a business context, especially with a heavy reliance on technology, is that you can't put a price on real-world practice. The courses, word games and reading you do is your foundation to prepare you to build your conversational English to a high level. The day you're able to walk into a meeting room, dial into a call, or ace an interview overseas is the day you need to be visualising and working towards.