Are you locked out of your Amazon buyer account? With a huge online e-commerce platform such as Amazon, it is no wonder that their rules are rigid and strict. Violations can easily get your account locked out or frozen in an instant on Amazon. If it happens, you can no longer access your account and make a purchase.
Amazon offers loads of great discounts and deals you can't resist to all its users most especially if you are a Prime member. Being locked out will only make you miss out on some excellent shopping opportunities you can find only on Amazon. That is why you need to unlock or unfreeze your Amazon account.
How to Fix & Unlock or Unfreeze Temporarily Locked Out Amazon Account
It may sound impossible as a locked account on Amazon means a strict ban from the platform using your account. For some users, it is best left unresolved and just create a different account without getting their previous stuff back. But, wouldn't it be better to try to do something about it first before giving up hope?
Amazon can temporarily lock or freeze an account without any explanation. Some users get locked out after placing an order due to suspicious activity. But the most common trigger of an Amazon ban is trying out and entering a wrong password a number of times. When the decision to lock your account lies on Amazon, it means that they can also unlock or unfreeze your account as long as you try to resolve the issue that raised the red flag.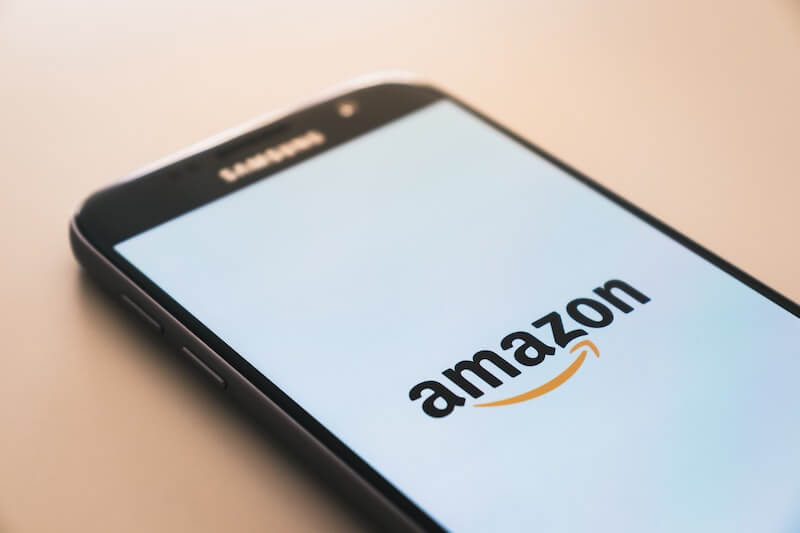 Solution #1 – Check What Documents you Lack on your Amazon Account
You may have missed out on submitting more documents to verify your account. To resolve it, upload the necessary documents on Amazon for further account identity verification.
Go to your email inbox and look for the last Amazon order confirmation email you received.
Look for a link in the email that will give you access to your Amazon account.
Once you are in your Amazon account, go to the product page and buy something.
It will then show the error message, "Your amazon account is locked, and orders are on hold."
You will see the Add document button. Click to open it.
Upload the necessary documents for further account verification, such as your billing address, credit statement, and other documents.
Solution #2 – Contact Amazon Support via Chat or Phone Call
You have two options to talk to an Amazon customer service associate. You can use the chat support found on the Amazon website. Another option is to call the direct customer hotline. If you live in the US, you can call this phone number: +1 (206)-266-2992.
Note that you need to talk to an account specialist or a supervisor to request the unlocking of your Amazon account.
Start a chat with Amazon customer support now!
Solution #3 – Send an Email to Amazon Support
If you are not comfortable talking to customer support over the phone or starting an online chat, you can write an email to Amazon regarding your account problem. Many people prefer sending an email as they can freely express themselves in writing.
Go to the Sign-in page of Amazon.
Click Need Help.
Select Other issues with sign-in.
Go to Account & Login Issues.
Select I cannot sign in to my account.
Now, compose your email detailing your request to unlock your account.
Which of the solutions above helped you unlock or unfreeze your Amazon account? What else did you do beyond these steps that successfully fixed your account issue? We would love to know more so please write to us in the comment section below.
TODAY'S DEALS: Check out the latest items on Today's Deals section of Amazon!