There is better control in using a touch screen than a keyboard. You can appreciate mobility and speed in performing tasks on your computer screen. You can enjoy improved accessibility to functions and tools. Plus, you have a more realistic interaction and experience when you have an HID compliant touch screen PC.
Dell features some of its best PC computers with touch screen features to give its users more ease in navigation and speed of functions. You can select different models of Dell Inspiron, Dell XPS, and Dell Latitude if you want to enjoy the benefits of a touch screen laptop computer at reasonable prices.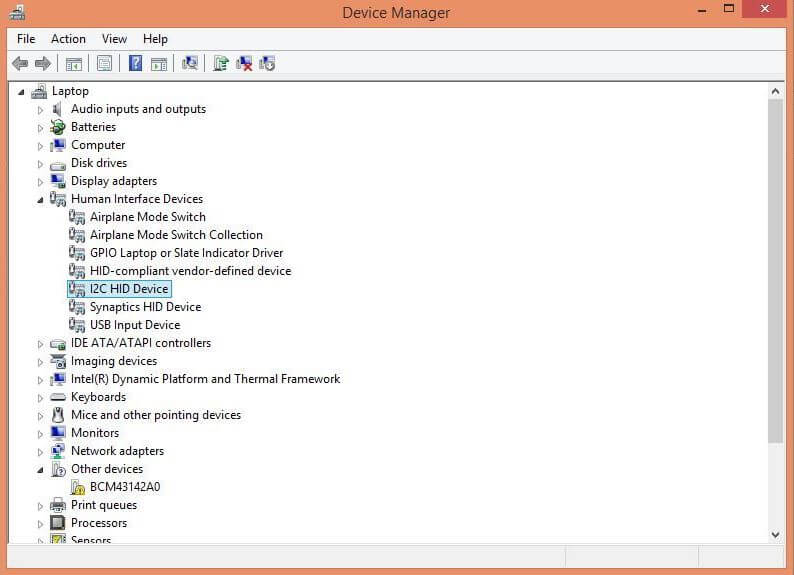 However, you may be encountering some issues with your Dell touch screen computer such as the Dell HID-compliant touch screen driver is missing, not showing up, or not available on your Device Manager. It is usually found under the "Human Interface Devices" section of the Device Manager in Windows 10. Some users said that they notice the error after they formatted their laptops. The HID touch screen simply stopped working, and the option is greyed out or completely missing from their settings.
DON'T MISS: Select Dell Laptop Models are Heavily Discounted at Amazon Right Now!
Troubleshoot & Fix Dell HID Compliant Touch Screen Driver is Missing or Not Available on Windows 10 PC's Device Manager Settings
It may be troublesome to try and fix errors with your laptop computer, as these may take up your precious time. Still, fixing these issues will help get your laptops back to their effective usability mode. It may take a while before you can set your HID-compliant touch screen device to show up, but there are ways to fix them. Let's check them out below.
Solution #1 – Show Hidden Devices on your Dell Laptop's Device Manager
There is a way to unhide the missing HID touch screen device in Windows 10 if it was hidden without your knowledge on the Device Manager. Here's how to reconnect your HID touch screen to your device.
Click the Start button and open the Search option.
Enter Device Manager.
Navigate to the View tab.
Select Show hidden devices.
Click the Action button.
Choose Scan for hardware changes.
After the scan, look for Human Interface Devices and click the drop-down arrow.
Check if you can find the Dell touch screen driver.
Solution #2 – Run Windows Troubleshooter Tool
Launch the Settings menu.
Select Update & Security.
Go to the left side and click Troubleshoot.
On the right side, click Additional troubleshooters.
Look for Hardware and Devices.
Click Uninstall.
Solution #3 – Set Touch Services to Automatic
Open the Control Panel.
Go to System and Security.
Select Administrative Tools.
Navigate to Services.
Look for Touch Keyboard and Handwriting Pane Service and check if it is set to Enable. You can also check other services like Biometric Service, Tablet PC Input Service, and Touch Input Service.
If these services are not set to enable, you need to do so.
Right-click on the Touch Keyboard and Handwriting Pane Service.
Click Properties.
Look for the Startup type.
Select Automatic.
Click Apply.
Right-click on the Touch Keyboard and Handwriting Pane Service again.
Click Start. 
After a few minutes, do the same process to the other services one at a time: Biometric Service, Tablet PC Input Service, and Touch Input Service. Make sure to give it a few minutes to pause in between the Start and the next service.
After enabling the Touch Services, go back to the main Control Panel window.
Select Hardware & Sound.
Choose Tablet PC.
Click Calibrate.
Solution #4 – Reinstall your Dell Computer's Chipset Drivers
Make sure you have installed all the needed chipset drivers on your Dell laptop computer. If you need to reinstall your device driver, you can go to the official Dell website and look for the chipset drivers for the particular Dell laptop model you have. Try to download and install them on your Windows 10 computer.
Do you have other solutions that can fix the Dell HID compliant touch screen problem on Windows 10? You can share them below so that users getting the same issue might know them as well.
NEED A NEW LAPTOP? Check out these big discounts exclusively available at the official Dell online store!