Pinterest is a popular social media platform where users can share images, videos, and blog posts. Unfortunately, it's not immune to errors. One of the most common errors encountered by users is the "Keychain Error".
This error usually occurs when a user is trying to log in to their account. Fortunately, it's usually easy to fix. Here are a few steps that you can take to resolve the issue quickly.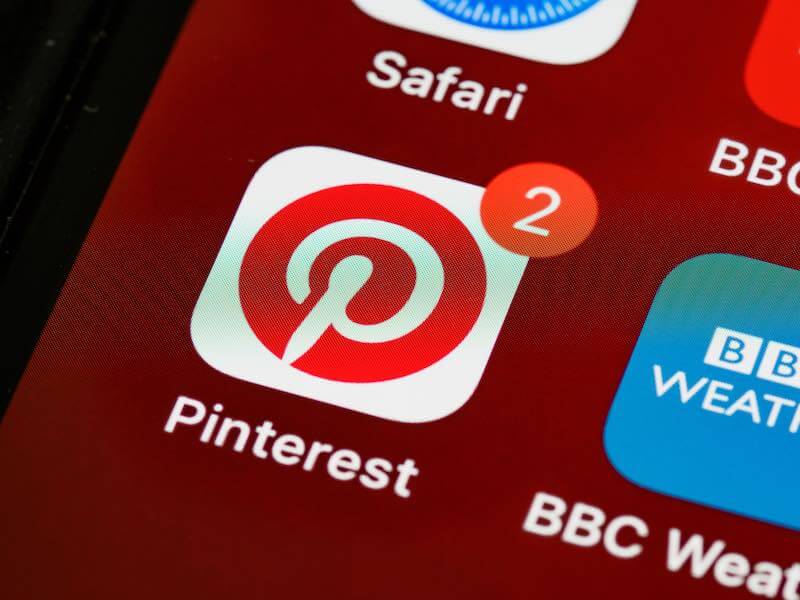 Ways to Troubleshoot Pinterest Keychain Error when Logging In
Having trouble signing in to your Pinterest account? Here's a guide to help you troubleshoot and fix the Keychain error message!
Solution #1 – Check your Internet Connection to Fix Pinterest Keychain Error
The first and most obvious step is to check your internet connection. Make sure your connection is stable and that you're able to access other websites. If your connection is slow or unstable, try resetting your router or switching to a different network.
Solution #2 – Clear your Browser's Cache and Cookies
Sometimes, the Keychain Error can be caused by outdated cache and cookies. Clear your browser's cache and cookies and then try logging in to your account again. You can do this by going to the settings of your browser and deleting all the stored data.
Solution #3 – Disable any Extensions or Add-ons you've Installed on your Browser
If you've installed any extensions or add-ons, try disabling them and see if the error persists. You can do this by going to the extensions section of your browser and turning off any unnecessary add-ons.
Solution #4 – Login with a Different Web Browser
Try logging in to your Pinterest account using a different browser. This will help you determine if the problem is with the browser or with the Pinterest account itself. If the issue persists, then you know it's not the browser causing the issue.
Solution #5 – Reset your Keychain
If you're using a Mac, you can also try resetting your Keychain.
Go to the Keychain Access app.
Select your Keychain.
Click on "Reset My Default Keychain."
Then try logging in to your account again.
Solution #6 – Contact Pinterest Customer Support
If all else fails, you can always contact Pinterest's support team. They'll be able to help you troubleshoot the issue and get you back up and running. You can contact them through their website, or you can reach out to them through social media.
The Keychain Error can be incredibly frustrating, but it's usually easy to fix. Just follow the steps outlined above and you should be able to get back to your account in no time. If you're still having trouble, don't hesitate to contact Pinterest's support team for additional help. With their help, you'll be able to get back to using Pinterest in no time! Don't let the Keychain Error stop you from enjoying the platform. With a few simple steps, you can be back to browsing and sharing in no time!