There is more to Instagram Reels than what you have been used to doing with it. Now, Instagram made it easier for you to cross-post and automatically share your Instagram Reels with your Facebook account. That is a few steps shorter compared to doing the cross-platform posting method on two separate social media platforms manually.
Instagram attempts to create a competition with TikTok and in comes Reels. It is similar to TikTok, which allows users to create short and vertical videos they can share on their social media profiles. Users can also add original music, audio, and filters, just like creating a TikTok video.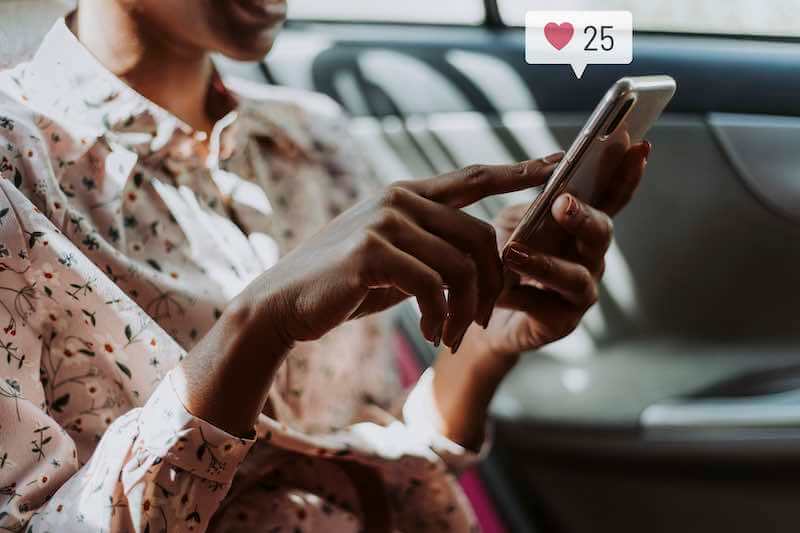 But, the Meta, the parent company behind Instagram and Facebook, does not stop only at integrating Reels into its platform. It also launches a feature that allows users to cross-post their reel videos and share them on Facebook directly.
If you are a social media creator and influencer, you will find the automatic feature a much better take than doing the process on your own. You can share the same content to your audience, followers and friends on Instagram and Facebook devoid of the manual and tedious process.
With the new cross platform posting and sharing feature, you can create a reel video from the Stories you have started. It will be a great chance to relive your memories from Facebook on your Instagram account. According to Instagram, the new tool will enable users to increase their followers with the new Reels' reach and monetize their content.
Aside from cross-posting and sharing, Instagram also added the "Add Yours" sticker for your Stories. Creators and influencers can use the stickers if they want to start a trend using their Stories or Reels. Your account or page followers and friends can tap the sticker and create their Story from your Reels. It will also be another way to create more followers to your account.
With the new Instagram feature, you can get Stars for your Facebook Reels and creator studio insights. There is also auto-creation of reels on video and photo sharing.
How Does Cross-Posting and Sharing Videos from Instagram Reels to Facebook Work?
The new cross posting feature is available to all Instagram and Facebook users all over the world. If you haven't seen yours, you can wait for the tool to appear on your mobile app. You can also update your Instagram and Facebook apps on your phone to their latest version to make sure you get the newest social media fad.
Navigate to the Apple AppStore on iOS devices or Google Play Store on Android phones.
Look for Facebook or Instagram.
Tap or click the Update button if available.
Before you can use the cross-post feature on Instagram, you need to link your Facebook and Instagram accounts first.
How to Link your Instagram Account to Facebook
Launch your Instagram app.
Go to your profile.
Select Settings.
Tap the three-lined icon.
Tap Settings.
Navigate to the Accounts Centre.
Select Set Up Accounts Centre.
Tap Add Facebook account.
Enter your Facebook account details.
Tap Yes.
Sync your profile.
Tap Continue.
How to Cross-Post or Share an Instagram Reel Video to Facebook
On your Instagram Account, create a Reel video.
Before you share a Reel, tap the Share to Facebook option.
Look for the button next to it and toggle it to enable.
You can choose whether to share your current Reels on Facebook or automatically share all Reels in the future.
Tap Share.
How do you like the new Reels feature on Instagram? We love to know your thoughts, so please drop us one in the comment section below.