Hey there, concert-goers and event enthusiasts! If you've ever tried to purchase tickets on Ticketmaster and encountered the dreaded error codes U710, U251, or 0009, you're not alone. These pesky little numbers can be quite frustrating, but fear not! 
In this guide, we'll walk you through some simple steps to troubleshoot and get back to snagging those coveted tickets.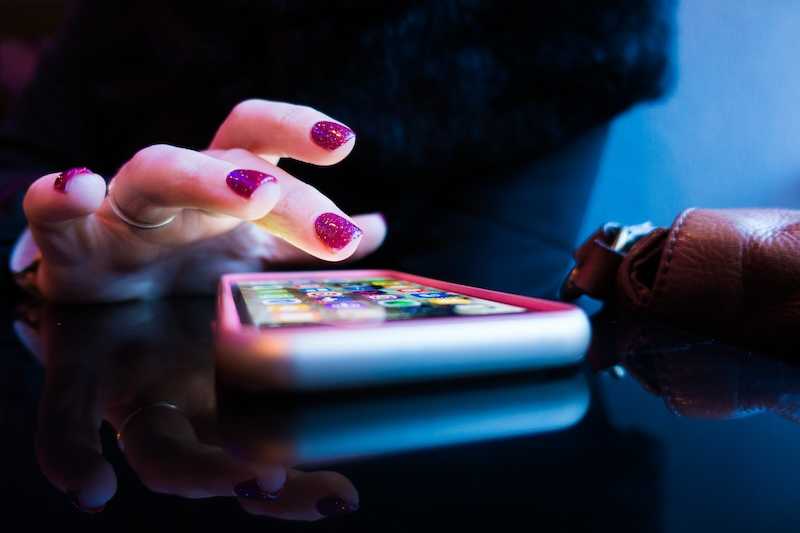 Troubleshooting and Fixing U710 Ticketmaster Problem
This error typically occurs when Ticketmaster detects unusual activity on your account. It's their way of keeping scalpers at bay. Here are some solutions you can try to workaround the issue with U710.
Here's how to fix the issue:
Log Out – First, log out of your Ticketmaster account.
Clear Cookies and Cache – Head over to your browser's settings and clear your cookies and cache. This helps remove any stored data that might be causing the issue.
Change Your IP – If you're still having trouble, try accessing Ticketmaster from a different internet connection. Sometimes, your IP address might be causing the issue.
Reset Your Password – Changing your password can help if Ticketmaster has flagged your account. Create a strong, unique password.
How to Fix Ticketmaster Error Code U251
U251 can pop up when there's a connectivity problem between Ticketmaster and your device.
Check Your Internet Connection – Ensure that you have a stable internet connection.
Browser Compatibility – Make sure you're using a supported browser. Ticketmaster recommends the latest versions of Chrome, Firefox, and Safari.
Disable VPN or Proxy – If you're using a VPN or proxy, try disabling it. Sometimes, these can interfere with the Ticketmaster site.
Try Another Device – If you have access to another device, like a smartphone or tablet, try using it to access Ticketmaster.
How to Troubleshot and Resolve Error Code 0009 on Ticketmaster
This error usually indicates a problem with the payment processing of your order.
Here's how to fix it:
Double-check Payment Information – Ensure you've entered your payment details correctly, including the card number, expiration date, and CVV code.
Use Another Payment Method – If you're still having trouble, try a different credit card or payment method.
Contact Customer Support – If all else fails, don't hesitate to reach out to Ticketmaster's customer support. They can provide guidance specific to your situation.
Remember, patience is your best friend when dealing with these error codes. Ticketmaster's servers can get busy during popular events, which might lead to these issues. Keep refreshing and trying the steps mentioned until you're able to successfully complete your purchase.
Ticketmaster's goal is to make sure everyone has a fair shot at getting tickets to their favorite events, so while these error codes can be frustrating, they're there for a reason. Be patient, and you'll be back to enjoying your favorite shows in no time!
If you encounter other errors or have unique situations, don't hesitate to contact Ticketmaster's customer support for personalized assistance.
In the end, it's essential to recognize that Ticketmaster error codes serve a vital purpose in maintaining fairness in ticket distribution. While they can be vexing, they help prevent scalpers and ensure that genuine fans get the chance to secure tickets to their most cherished events.
Happy ticket hunting, and here's to making unforgettable memories at your favorite concerts, shows, and sporting events!