Some gamers are complaining about the extremely slow download speed issue when using the Origin gaming client on Windows 10 or 11 computers. The PC digital distribution platform is used to download, install, and play video game titles from Electronic Arts (EA), like FIFA and SIMS, on laptop or desktop devices.
The issue is prevalent among users when they try to download a new game title, content booster packs, expansion packs as well as patches or install updates for existing ones. A lot of users noted that the speeds are 3x slower than the Steam app. Origin is not working, downloads slow, fluctuates and drops to 0.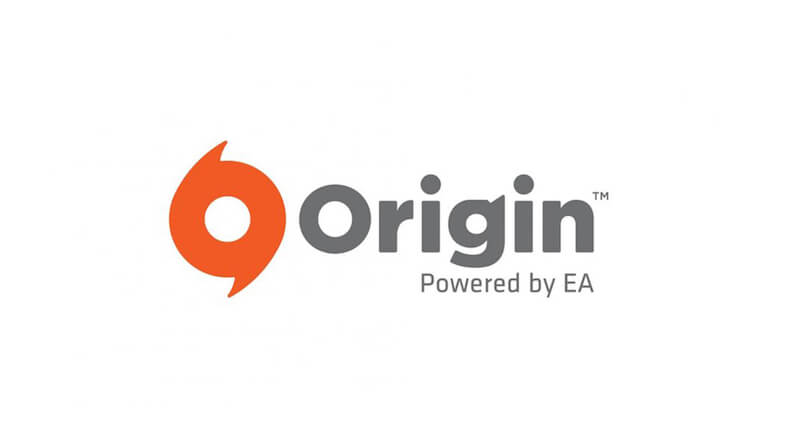 If you are looking for a potential fix for the issue to help you improve and increase the fluctuating download speeds in Origin desktop client, this guide is for you.
TODAY'S DEALS: Find these amazing offers on the latest gaming consoles at Amazon & Walmart!
How to Fix & Improve the Slow Speed Issue & Make Origin PC Desktop Client Download Faster
If you feel like Origin limits the download speeds on the PC desktop client, you can try these troubleshooting methods to help determine the issue and fix the bandwidth problem. How to make Origin download faster? Follow the steps below.
Solution #1 – Check your Internet Network Connection
The issue might solely rely on your Internet network speed. As the first line of troubleshooting method, you should always verify the reliability and the allocated bandwidth for your Internet connection. For Origin to download at full speed, it needs to have a stable Internet connection on your PC.
You may also refresh your network by performing a power cycle method:
Turn off your router.
Unplug the network device and wait for at least one minute.
Now, plug your router back to reconnect and restore your Internet connection.
Solution #2 – Temporarily Disconnect Other Devices on your Network
To allow Origin to fully use the allocated bandwidth by your Internet Service Provider (ISP), you may also try to temporarily disconnect other devices from your network. Having multiple devices connect to your router at the same time can reduce and limit the speeds allocated for downloading your games in Origin.
Solution # 3 – Run Origin as an Administrator on PC
Issues can arise if the app or program lacks administrative rights on your Windows 10 or 11 computer. Speed limits can be one of them. To see if this is causing your slow downloads on Origin, you can try to run the desktop client with full admin privileges.
Here's how to do it:
Look for the Origin icon on your desktop and right-click on it.
Now, choose the "Run as administrator" option from the menu to launch the app with admin rights.
If this workaround makes Origin download your games and updates faster and without a problem, then you need to open the app as an administrator every time. Here's how to make it run with admin privileges automatically:
Find the Origin icon on your desktop and right-click on it.
Select the Properties option from the resulting menu.
Then, click on the Compatibility tab.
Now, tick the checkbox next to "Run this program as an administrator".
Finally, hit the Apply button and then select OK to save your changes.
After that, you may now try to launch the Origin desktop client again.
Solution # 4 – Start & Run Origin in R&D Mode
Restarting the Origin app in R&D mode results in an increase of download speeds for most users. Typically, the Research & Development mode is meant to be used by the developers of Origin. However, since this workaround is effective in fixing the extremely slow speed download problem, you can try it out and see if it works for you.
To launch Origin in R&D mode, follow these steps:
On your desktop, right-click on an empty space.
Create a new empty document by selecting New > Text Document from the context menu.
Now, double-click on the new text document you just created to open and edit it.
To create a new configuration file for Origin, copy and paste the following line of code into the empty text document:
[connection]
EnvironmentName=production

[Feature]
CdnOverride=akamai
Save the changes by going to File and then Save As.
Now, add EACore.ini as the file name.
Then, open the Origin app like you would normally do and when the "Use Configuration File on Desktop" pop-up window appears click Yes.
Now, sign in to your Origin account.
Windows will now overwrite the old config file with the new one you just created.
If nothing works, you may also try to delete the Origin cache file to clear the data or reinstall the Origin desktop client.
Were you able to fix the extremely slow download speeds on the Origin app for Windows 10 or 11 PC? Let us know your thoughts in the comments section below.
DON'T MISS: Check out the best deals on game consoles at Amazon & Walmart today!