The web browser is any PC user's gateway into the vast library of information that is, the Internet. It's also one of the more resource-intensive programs on your computer, often consuming large portions of your RAM. For many professional gamers, this means that having your browser open can often lead to your gaming performance diminishing, and no serious gamer wants that.
While most of the time it makes sense to keep your web browser closed while playing games on Windows 10/11 PC, there are reasons to want to keep your browser up. Sometimes, you may want to cross-reference information quickly. Other times, you could want to talk to a friend while you're gaming. In any case, there are reasons to want a browser open while gaming, so what can you do?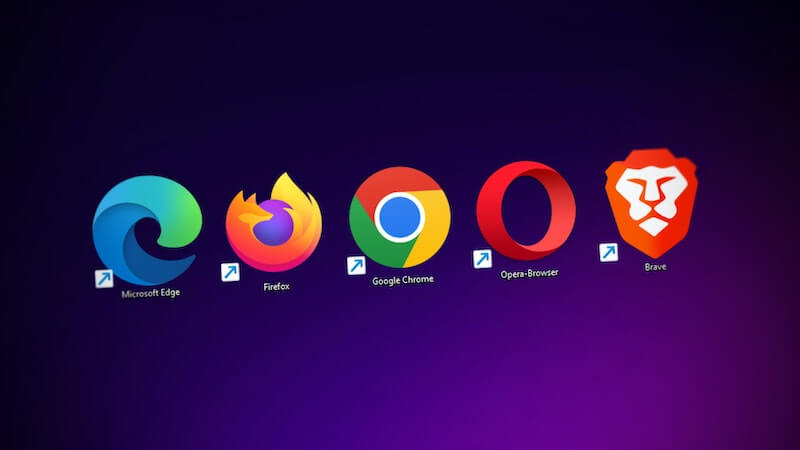 Sign up for Xbox Game Pass Ultimate here to get free months!
3 Best Gaming Web Browsers for Gamers to Use when Playing on Windows PC
Well, that's where we come in. Today, we've prepared a list of the best browsers for professional and amateur gamers to use when playing online or cloud games. They're light on resources, provide users with options that are gamer-related, and are fully free to use. So, let's get straight into our list of the best cloud gaming web browsers for gamers!
1. Opera GX Browser
Opera GX is the most well-known gaming browser, with frequent advertisements and tons of promotions. Thankfully, it's not all talk, as it carries many excellent features intended for gamers. For starters, you can limit how much RAM the browser uses which is excellent. It also has a built-in ad blocker, quick performance, and a gamer-centric design, making it a great choice.
2. Coowon Browser
Coowon Browser isn't as glamorous as many of its counterparts, but it makes up for it in sheer functionality. For starters, it's incredibly lightweight meaning it's fine to open alongside a game. It also has auto-task support, recording functions, and game speed control, all useful options for gamers. There are also multi-login tabs, which come in handy in a lot of situations.
3. Vivaldi Browser
Creative control is the key to the Vivaldi browser, and that makes it a great choice for gamers. Vivaldi has tons of customization options, on top of notes, gaming news compilers, split-screen settings, macros, mouse gestures, and a lot more. It's also fairly lightweight, which is excellent. Generally a great browser, and especially so for gamers.
Conclusion
And with that, we're at the end of the list! We hope you found a new browser to use out of the list. They're all great browsers, and they work well even for uses outside of gaming. Using every tool at your disposal is a natural instinct for gamers, so make use of these browsers and you'll do great!
TODAY'S DEALS: Don't miss these amazing offers on the latest PlayStation consoles at Amazon & Walmart!