Steam games are at the top of the list for online gamers. With various genres and themes available on the service, there is always something to look forward to and get addicted to when playing online. Steam is a popular platform for gaming, which is available on Mac, Windows, and Linux.
Chromebook users are still waiting for Google to launch support for a dedicated Steam app. While many workarounds on how to install Steam games on Chromebooks become useful for online players, quick, easy, and official access to Steam is more ideal.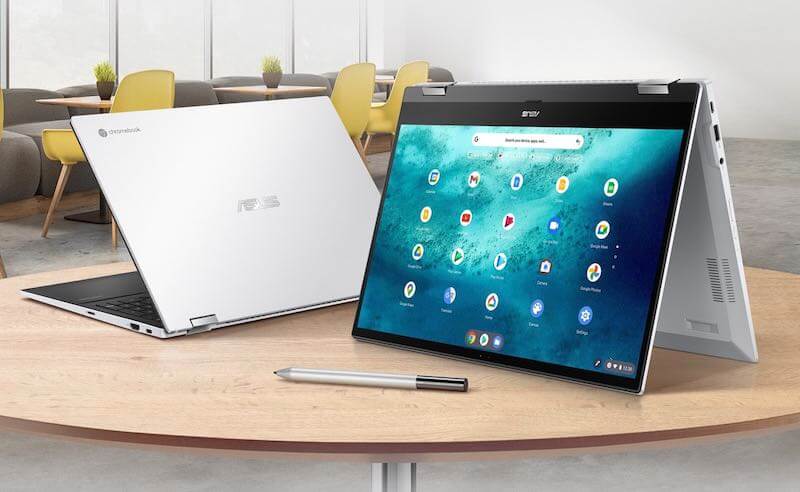 Now, there is news that Steam for Chrome OS will soon set its foot in public view, as Google is adding more Chromebook models to support the platform. Steam for ChromeOS or Borealis first gave the online world a glimpse two years ago during a Google reveal of the project. But, while Google is yet to announce when the big launch is, more Chromebook laptops will be able to support the gaming platform at launch.
Current List of Chromebook Models Supporting Steam for Chrome OS
As of now, 8 Chromebook computer models will support the Steam gaming app for Chrome OS. Note that you still need to meet the minimum requirements for these laptops before you can install Steam. You will need to have at least 7 GB of RAM and an 11th gen Intel Core i5 or i7 processor.
Here is the list of the latest Chromebook device models that can support the Steam app on ChromeOS:
Lindar – Lenovo Chromebook
Volet – Acer Chromebook 515
Volta – Acer Chromebook 514 (CB514-1H)
Voxel – Acer Chromebook Spin 713 (CP713-3W)
That's it! Hopefully, there will be more Chromebook models added to the list before the launch of Steam for ChromeOS. Please note that some of the mentioned models above are still in development. We will be happy to update this compilation when new devices are added to the list for your convenience.
Is your Chromebook ready for Steam gaming? We value your opinion. You can share your thoughts with us in the comment section below.