When it comes to making payments, the modern world has many modernized solutions to help you pay for your product or service in a quick and efficient manner. Card payments are everywhere, and digital payment methods are quickly becoming the mainstream way to pay for goods, be it physical or digital. One of the biggest players in making this push happen is Google, with their Google Pay service.
Google Pay or GPay is incredibly convenient, allowing users to make payments without the need for wallets or physical cash. All you need to do is whip out your smartphone, scan a QR code or have your Android or iOS phone scanned, and voila! It's such a simple process that everyone's begun to adapt it, and the fact that it can easily be used by vendors of any level means it's accessible to all.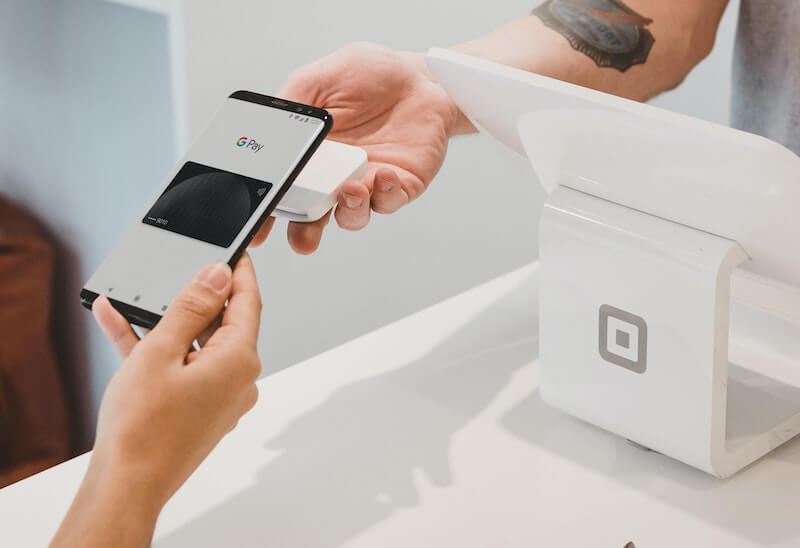 But, if you're using a Pixel 7 device, then you may have seen your Google Pay payments declined and failing sometimes. It's a common issue for the new Google Pixel device users with the face ID unlock, and it's particularly frustrating for users since it ends up becoming a blockade to simply acquiring the service you'd like. If you've faced this mobile payment issue and are unable to make payments, then worry not, we're here to help with a simple step by step guide to getting things to work!
DON'T MISS: Great deals on the latest Google Pixel 7/7 Pro devices at Amazon & Walmart!
How to Troubleshoot & Fix Google Pay Declining Payments with Face Unlock Error on Pixel 7 Mobile Phones
Google Pay declining payments errors on Pixel 7 devices happen because of three things. Your card issuer declined the payment, payment method verification issues, or problems with connecting to Google Pay servers. Regardless of which issue you're facing, we'll be providing you with a simple troubleshooting solution that will fix your problem without too much hassle.
Solution 1: Check Your Card Issuer
Contact the bank that issued your credit/debit card.
Ask why your payments have been declined
Sort out an issues with your card issuer.
Try paying again.
Solution 2: Check Your Verification Information
Make sure your password or pin code is correct.
If using fingerprint or face verification, make sure nothing is getting in the way of verification.
If all information is correct but payment still does not work, then move to next solution.
Solution 3: Contact Google Support
If the issue is on Google's side, you will need to contact Google support.
Send a message via any of their open communication channels.
Provide details of your payment when prompted.
After dealing with support, attempt payment again.
With that, we're at the end of our guide. If you've followed everything properly, your Google Pay should be up and working once again on your new Google Pixel 7 phone! For more guides to fixing errors and issues like this, keep reading and stay tuned!
TODAY'S DEALS: Get these amazing offers on Google Pixel 7 & Pixel 7 Pro at Amazon & Walmart!