As the biggest ticket marketplace in the world right now, Ticketmaster lets you get access to tickets to all events in just a few clicks. This platform is the ultimate go-to place for concerts of your favorite artists, sports events, and so much more.
However, even such an established name still suffers from some issues. Some users complain about Ticketmaster error codes 54113, 401, and 403.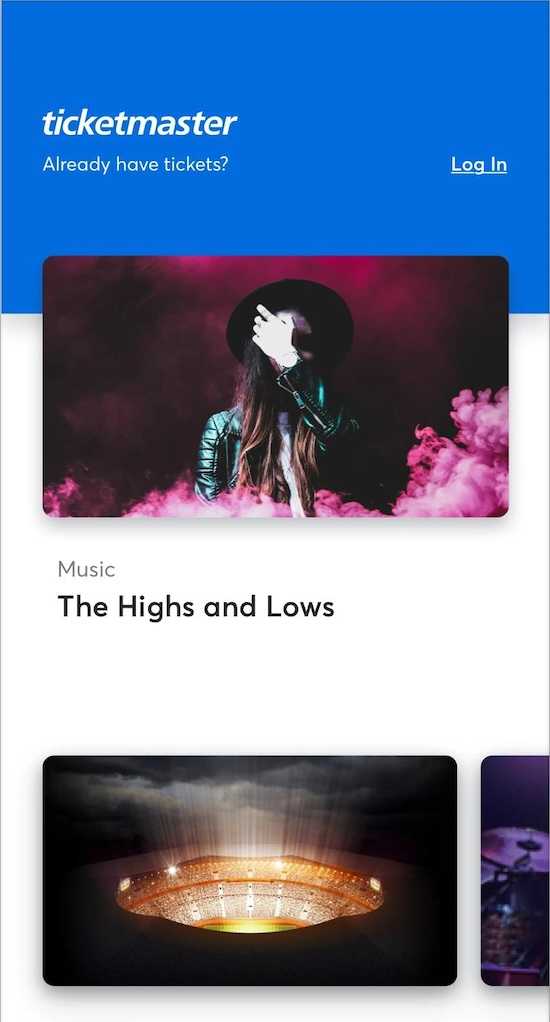 Top Solutions to Resolve Ticketmaster Error Code 54113, 401 or 403
If these errors on Ticketmaster are constantly showing up every time you try to buy tickets, here are some things you can do to get rid of them once and for all.
Clear Cookies and Browser Cache
Most error codes often appear because of a cookie or temporary cached file that might have gotten corrupted along the way. The good news is that you simply have to clear them by following the steps required by the specific browser you're using.
Once you've finished clearing the browser cache and cookies, launch the browser again, open Ticketmaster, and check if the error is gone.
Disable VPN Server
If you're using a Virtual Private Network or VPN service, you might want to disable it in the meantime and try to open Ticketmaster again after doing so.
In case you don't know it yet, VPN may sometimes interfere with most services, and Ticketmaster is no exception. So switch it off right away and try checking if the error code is gone.
Another option is to switch to a different VPN service. There are several other VPN services you can try, which may work for you. Check out the options below:
Switch Off Proxy Servers 
Internet service providers use proxy servers to give users quicker access to their requested websites. The proxy server receives website requests and requests on your behalf to the website while keeping your IP address safe and secure.
To keep your identity hidden, there might be a need to modify your IP address while increasing the bandwidth of the frequency of your request. But there are instances when it might end up as a loophole that leaks your information and makes it accessible to unauthorized persons.
To guarantee strict protocols for safeguarding user identity and preventing data misuse, Ticketmaster doesn't give access to users with proxy servers. If you're seeing the error code 54113, 401, or 403 when using Ticketmaster, your proxy server might be the culprit. Make sure that you turn it off first and try to launch the ticket platform again.
Reboot Your Router or Modem
This is probably one of the most basic steps you can take if you're having some issues while using Ticketmaster. Even your best efforts will go to waste if there is something wrong with your modem or router in the first place.
Give your router or modem a good restart first.
After the reboot, connect your device to the network again, go to Ticketmaster, and check if the error code is gone.
If you notice that there is something wrong with your connection, don't hesitate to reach out to your internet service provider right away.
Ticketmaster error codes 54113, 401, and 403 can easily interfere with your ticket purchase. Thankfully, the steps above will let you get rid of these error codes so you can proceed to buy the tickets you need for the upcoming concert of your favorite artist or the much-anticipated event of your local sports team.