It is good to know that streaming services are tracking the movies we are watching and adding them to our watch history. Sometimes we forgot the movies we watched months ago and seeing them on our watch history can help us recall. Shows added to our history also helps create better recommendations on our streaming library.
But, there are movies added to our watch history that must be removed immediately. We may have clicked a movie but ended up disliking it after a few minutes of watching.
Maybe a family member used your account to watch shows that you will feel embarrassed about being added to your profile's watch history.
If you have encountered these situations, it is easy to delete your watch history on your Amazon Prime Video. The main advantage of removing titles from your viewing history, is the changes it will make on your recommendations list. Now, it will only show recommendations that you prefer when movies that you liked only appear in your history.
How to Remove your Viewing History on Amazon Prime Video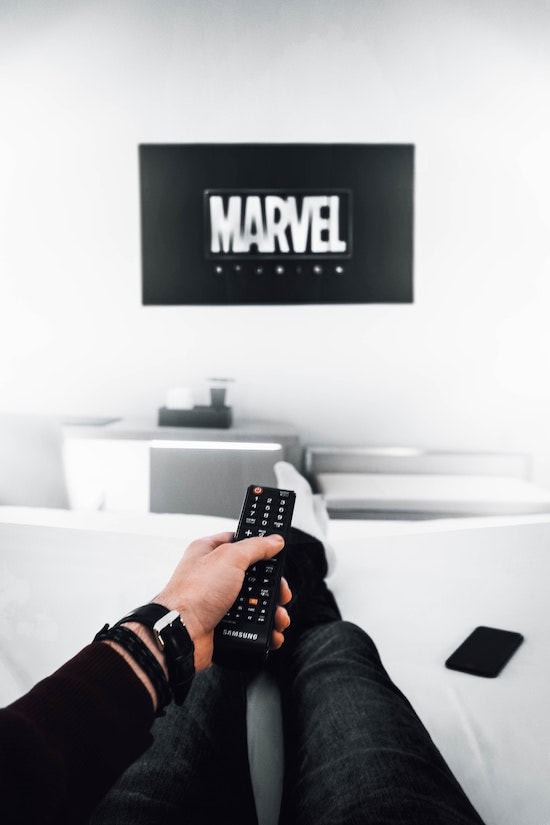 On your computer, open any browser and go to https://www.amazon.com/.
Sign in your account.
On the upper right, click the Accounts & Lists.
Look for Your Prime Video and click to open.
You can also go directly to https://www.primevideo.com/ and sign in your account.
On the upper right corner, select Settings.
Look for the "Improve Your Recommendations" Tab and click "Videos You've Watched". You will see all the movies and shows you have watched previously.
Or go to your Account Settings and click on the "Watch History" tab.
Look for the movie you want to delete. Under the title, click the Hide this option to remove it.
If you do not want to delete the movie off your watch history but not affecting your recommendations, go to the right side of the screen next to the title of the movie. Check the I prefer not to use this for recommendations.
That's it! You will have to do the same process to all the movies that you want to remove. It may take time but it will do good on your recommendation list the next time you stream on your Amazon Prime Video.
Were the steps above easy to follow? Tell us in the comments below.