Microsoft Office is an extensive collection of services, servers, and applications. Some of its top and most popular applications include Microsoft Word, Microsoft PowerPoint, Microsoft Excel, Outlook email, and more.
Microsoft Office desktop can be used on Windows, OS X, Office Mobile platform, and Windows RT tablets. Its mobile version offers touch-optimized and scaled-down versions of the apps. It's estimated that more than 1 billion people across the world are using Microsoft Office to date.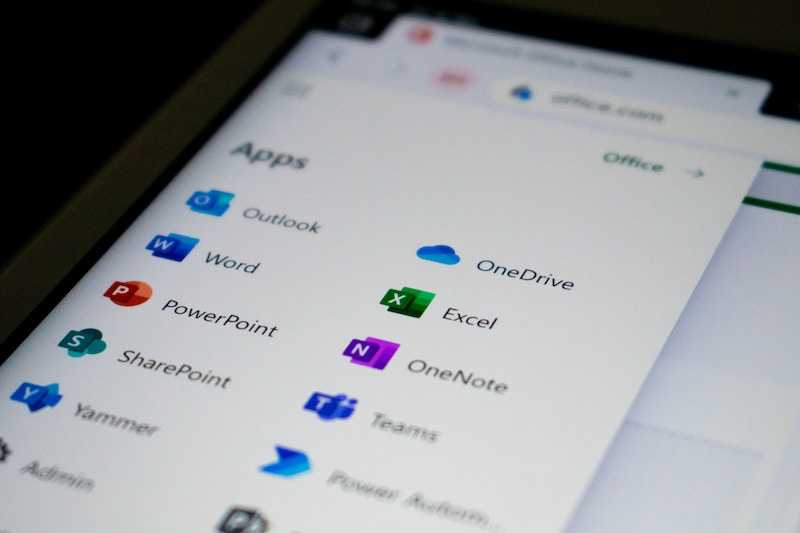 But even after proving its prowess, Microsoft Office still suffers some issues now and then. Several users have expressed their annoyance with the Microsoft Office error codes 30029-44, SR98E4SH-S, and 30182-44.
The following error messages will appear:
"Office. Something went wrong. Sorry, we ran into a problem. Go online for additional help. Error code: 30029-4"
"A Problem has occurred that needs your attention: Error Code Generated: SR98E4SH-S"
"Something went wrong. Sorry, we ran into a problem. Please try again after restarting your computer. Go online for additional help. Error Code: 30182-44"
Ways to Resolve Microsoft Office Error Code 30029-44, SR98E4SH-S or 30182-44
If you've ever been prompted by any of these errors, the following are some of the solutions you can try:
Check and Re-enable Windows Installer Service
The Microsoft Office installation process may stop if the Windows installer service is not enabled or running. Here are the steps to re-enable it.
Open the run command by pressing the Windows and R keys simultaneously.
Type "services.msc" in the run command box.
From the list, look for the Windows Installer file and right-click on it.
Click Properties.
Click the Start option to enable the Windows installer action.
Disable Proxy Server on your Windows PC
Your internet connection's proxy setting may also hinder the Microsoft Office installation process. The setting may cause error codes 30029-44, SR98E4SH-S, and 30182-44.
Just like with the antivirus software, it's also recommended that you disable your proxy settings in the meantime. Doing this will allow you to install Microsoft Office without any error code. Here's how to do it:
Press R and Windows keys at the same time.
Type "appwiz.cpl."
Choose Connection in the Internet Properties.
Click LAN settings and uncheck Proxy settings.
Tap Apply and then click OK.
Install Microsoft Office once again.
Try Registry Repair
Error codes 30029-44, SR98E4SH-S, and 30182-44 can also occur because of key value errors or registry corruption. Even a single change or corruption in the key value may cause the whole Microsoft Office program to malfunction.
To get rid of the error codes, you should repair registry keys and rebuild the string values. Just don't forget to back up your registry before you start the registry repair because this is an extremely sensitive element of your computer system.
It's also highly recommended that you only do it in the presence of an offline or online technician.
Disable Antivirus Software on your PC
The installed antivirus software on your computer may hinder the network connection which can potentially result in an error code. The software can also make your internet connection lag and cause socket connection problems and stream errors.
You can try disabling the antivirus in the meantime while installing the Microsoft Office program. Follow the steps below to disable your antivirus software:
Launch the antivirus console.
Click Settings.
Choose Real Time Protection.
Disable Real Time Protection and choose Until Next Reboot.
Install Microsoft Office once again.
Fixing Microsoft Office error codes 30029-44, SR98E4SH-S, or 30182-44 doesn't have to be too difficult. The solutions above can help you get rid of these errors.