A payments solution for anyone that wishes to make fast and simple transactions. Zelle is designed around convenience, so it can be a little frustrating to deal with your app failing to function properly.
In this article, we are going to take a close look at three error codes you may encounter while using the Zelle app when paying using your mobile phone.
The errors detailed in this article are largely related to sign-in issues and failed payment methods with your Zelle account.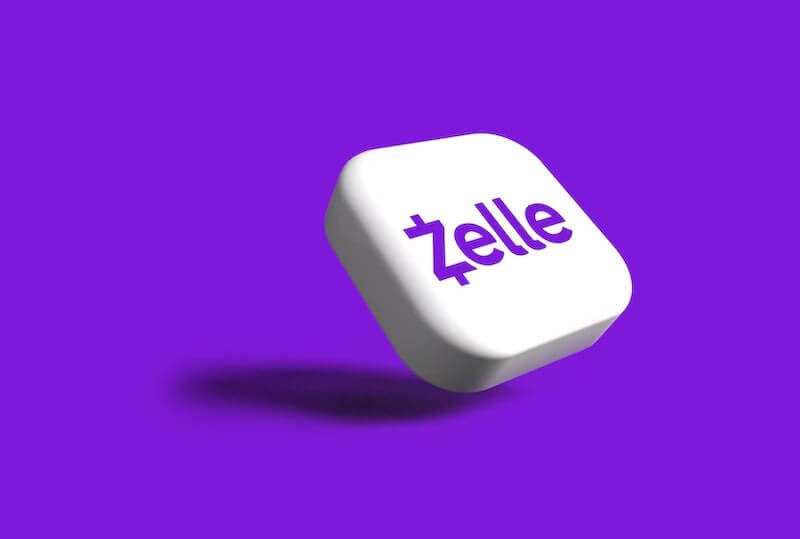 How to Troubleshoot & Fix Zelle Payment App Error Code C301
The solutions here require you to get new details for your Zelle account because your current information has been used before.
Check your Zelle Account Information
This particular Zelle error code only appears if your account is detected to be using information that is inaccurate, or has been made available to a previous Zelle account.
In such situations, it's best to check if your VISA or MasterCard Debit Card is tied to a US Bank account. If it is not, this error code might show up on your Zelle account.
You should also make sure that the following details match what is on your Debit Card/Bank Info:
Name
Address, City, State and Zip Code
Debit Card Number
Expiration Date
CVV
How to Fix Zelle Payment App Error Code C201
This error can occur on the Zelle mobile app for a number of reasons including an attempt to enroll your account with different banks, incorrect phone number, wrong email address, incorrect card details and unusual activity detected.
Troubleshooting Zelle Error Code C201 with Multiple Solutions
Many users have been unable to get a solid one-size-fits-all solution to this problem, but any of the following methods below should be able to bring a fix to error code C201 in Zelle app for Android or iOS mobile devices.
Reinstall Zelle in case your app has corrupted data
Change the slot locations of your SIM Cards
Re-enter your card details
Restart your internet connection and verify its quality
Update your Zelle app
Use the community feature to request help from other users
Ask Zelle Customer Support for help
How to Fix Zelle Payment App Error Code M20
Error code M20 is not specifically defined by Zelle, but experienced users have seen that it might be related to an unintentional error or downtime from Zelle's servers.
Check Zelle Servers Status using Downdetector
Sometimes, the Zelle app may experience downtimes. To ensure that this is what you're currently dealing with, it's best to visit the www.downdetector.com website and check for the Zelle service.
Go to the search bar and check for "Zelle"
Select the first result and look at the chart
If there is a red spike, it is likely that Zelle might not be online currently
This way, you can tell if the app is down, and easily determine why error code M20 is appearing before you.
Clear Cache Data for the Zelle App
Go to your Settings
Select Apps and Choose Zelle
Tap on Storage
Clear the Cache
Open the app and see if the error persists
The Zelle mobile payment app has its fair share of problems on iPhone and Android phones, but they can mostly be avoided by providing accurate banking and verification details during registration.