One of the more exciting rogue-like games to release in the past few years, Hades is a fun time, especially when you're playing on PC. This game has everything you need to enjoy a rewarding experience.
With all its amazing qualities, there are some glaring problems that Hades has presented for a good number of PC players, especially on Windows 10. Particularly, there's a high number of people who are dealing with constant crashes and freezing while playing the game. In this guide, we've provided a few reliable solutions to put your problems to rest.
Why does Hades game keep crashing and freezing on Windows 10 computers?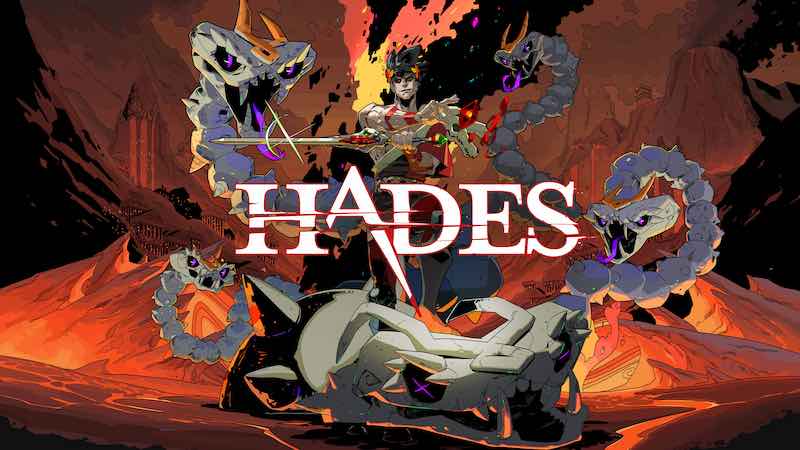 If you're experiencing this issue on your Windows 10 computer, it could be down to a few reasons. Some of the tops include:
Outdated drivers: If you've failed to update your graphics card for a while, the game may not work as intended.
Faulty game installation: If there were minor issues in your download or an unwarranted interference from your Graphics Card, Hades may have failed as a reaction to that.
Low system specifications: Yes, Hades is a 2D game and not the most graphic-intensive, but it still packs a punch that can make a basic or old PC sweat.
How to fix frequent Hades app crashes & freezes on PC
If you want to fix and get rid of this problem, we've detailed a few reliable solutions based on internet responses and testing. These range from game file verifications to disabling certain programs on your PC.
Method 1 – Verify your Hades game files
If your problem is due to issues in the Hades game files, you'll need to scan and repair them.
Close the game and Open Steam
Go to your Library and locate Hades from the list of games you own
Right-click on it and choose Properties
Once opened, go to the Local Files tab and select Verify Integrity of Game Files
After the files are verified, relaunch the game and check to see if the problem persists
Method 2 – Run Hades as an Administrator
A surefire way to deal with gaming errors, opening Hades this way has reportedly fixed this issue for some users.
Launch Steam and head over to your Library
Find Hades and right-click on it
Select Properties
Here, you'll need to click on the Local Files option and choose Browse Local Files
Go to your install folder and locate the Hades.exe file
Right-click on it and select Run as Administrator
Check to see if your game's issue is resolved
If it works, Right-click on the Hades.exe file and select Properties
Go to your Compatibility tab and check the box that says Run this program as an administrator under the Settings title
Click on Apply, then Ok and enjoy your game
Method 3 – Pause Antivirus Software Temporarily
Go to your Start button and the search box
Type in "Windows Security" and click on the result
Go to Virus & threat protection on the left pane
Look for Virus & threat protection settings
Under this, click on Manage settings
Turn off Real-time protection
Check to see if your game runs
If it works, remove the problematic file from quarantine within the Virus & threat protection menu
Conclusion
Troubleshooting should be much easier with this guide giving you the right procedures to follow. Use any of the steps detailed above and you should be fine with Hades on Windows 10.