Quibi is gaining traction in the streaming services with its cheaper plan rates and unique video consumption platform. Viewers enjoy every episode of the show for 10 minutes or less.
Quibi is also available and designed exclusively for mobile use only.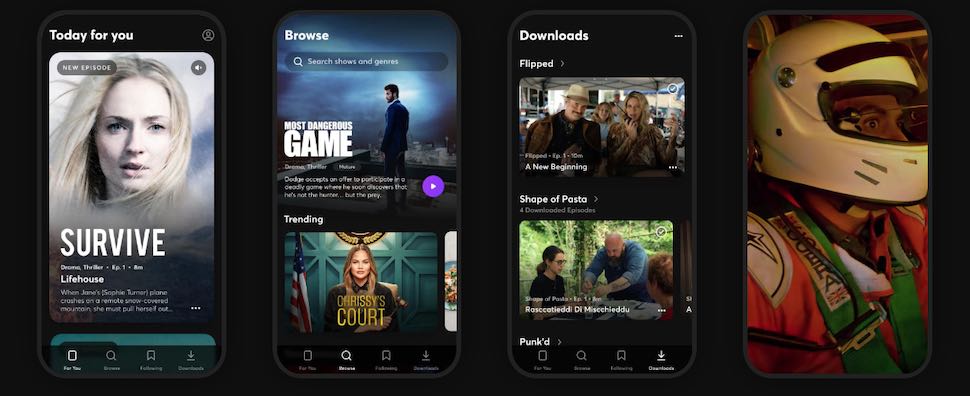 Signing up for Quibi when it launched gave users access to the streaming service with a 90-day free trial. However, the offer already ended but you can still sign up for a 14-day free trial now. After the trial period, you can choose from its monthly subscription plans. For as low as $4.99 per month with ads, you can continue watching your Quibi shows on your smartphones. If you want no ad interruptions, you can pay a monthly subscription of $7.99.
However, if your free trial will soon expire and you don't want to spend on the subscription plan, you can easily cancel your Quibi Subscription. Once your free trial ends, it will automatically renew for the next month. It is then better to cancel your subscription before the trial expires, at least 24 hours before the renewal date. Cancellation becomes effective at the end of your existing subscription period.
How to Cancel your Quibi Subscription to Avoid Being Charged
Launch your Quibi App.
On the For You screen, look for the Profile icon at the top right corner. Click to open.
Select My Account.
Click Change Subscription Plan.
Now, look for Manage Subscriptions. It is found at the bottom of the screen. Click to open.
Click Quibi.
Select Cancel.
A confirmation message will appear. Click Cancel Subscription.
You will be asked for the reason why you are canceling. You can either provide your answer or click Decline to Answer.
Click Continue.
After following the process above, your Quibi subscription will be canceled. If in the event you cancel days or weeks before your trial period ends, you can still continue watching from the app until the end of the current period.
Was the article helpful? We would love to know what you think so tell us in the comments below.