Amazon's Kindle Fire tablets are popular, and for good reason. They're inexpensive, relatively powerful, and multi-functional, making them a great part of any household. They function like any other Android-powered tablet, but with some extra touches from Amazon that make them a bit more convenient for the standard consumer. This includes the company's very own Silk browser for web surfing.
Silk Browser comes pre-installed as the built-in browser on every single Kindle Fire tablet including Fire HD devices, and for most users, it's good enough to never swap from. After all, it's feature-laden, smooth, and fast, basically most of the things you could want from a basic browser for simple web browsing purposes. But, the question then is, what if you want to change your default search engine on it? Not everyone uses Yahoo, and some people would like to swap it out for a different provider like Bing or Google.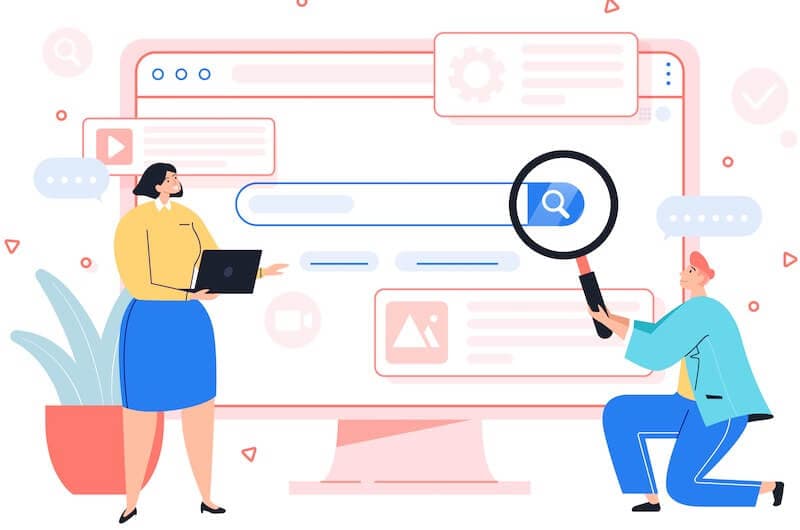 DON'T MISS: Fire tablet devices at reduced price on Amazon right now!
Well, worry not, we're here to help you out with this. There's a rather simple and easy way to change it, and today we'll be taking you through the steps so that you too can change your Kindle Fire HD web browser's search engine settings from Yahoo or Bing and set it to Google. So, let's get straight into fixing the issue, stop your searches from redirecting to the default provider and get you all settled with what you really want!
How to Set & Change Amazon Kindle Fire HD Tablet Silk Browser Default Search Engine to Bing or Google
Like most browsers, Silk Browser defaults to Yahoo! search engine for most of anything, which isn't exactly what everyone wants. Some people are deep into the Google ecosystem, while others prefer Microsoft's solution in the form of Bing. Here's how to set a different service for your searches on the Silk browser pre-installed with Amazon Kindle Fire & Fire HD tablets.
Launch Silk Browser on your Kindle Fire tablet.
Look for the 'Options' button (represented by three dots) at the top right of the screen and tap it to bring up options.
Select the 'Settings' option, which will bring you to the deeper settings menu.
Look through the settings menu and select 'Advanced settings'.
You should see an option labeled 'Search engine,' click on this.
A list of available search engines will appear, simply choose the one you want.
From here, just do a normal search and your preferred search engine will be the default provider.
With that done, you should find yourself using your search engine of choice without much issue. Swapping your search engine is fairly simple, and the steps you need to take are pretty easy to remember, so try to keep it in mind in case you need to do it again in the future. We hope this article managed to help you out and keep reading for more helpful fixes and solutions!
TODAY'S DEALS: Find the best prices on new Fire tablet models at Amazon right now!