If you're looking for financial management software, one of the names that often pop up is none other than Quicken. This handy tool helps you track your finances and manage all your transactions under one roof.
Quicken is often considered the perfect answer to the personal accounting needs of small firms, professionals, and individuals alike. Aside from tracking finances, Quicken can also help you categorize and record your spending, create a budget, and send reminders.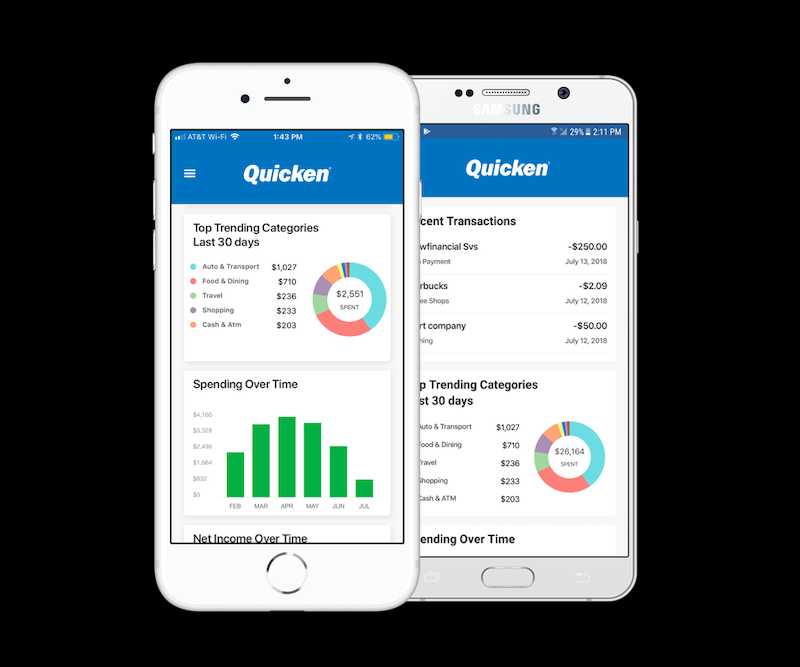 The software can also offer complete details about your bank and credit card balances. You can also receive SMS or email to remind you to pay your bills on time.
Sadly, while Quicken does an amazing job when it comes to creating a budget and managing your finances in general, some users are bothered about the error codes they encounter when using the platform.
If you're getting the error code 16503, cc-501, or cc-502 while using Quicken, here are a few things you can do to eliminate the problem:
Troubleshooting Quicken Error Code 16503
So far, there are no details on how to fix the error code 16503 on Quicken. But you can go ahead and try the steps below for the other two error codes and see if any of them solves the problem for you.
Solutions to Resolve Quicken Error Code cc-501
 You might receive the error code cc-501 if Quicken cannot connect to your bank account for recent transaction information. The issue is usually due to something wrong on the bank's end, with Quicken being blocked from being connected to the account.
More often than not, Quicken is already aware of the issue and is working to fix it as it occurs. If you're faced with this error code, the best thing you can do is wait for 24 hours and try again. Get in touch with Quicken Support if the problem continues even after this timeframe.
Fixes for Quicken Error Code cc-502
The error code cc-502 is the result of maintenance on the servers of the bank that Quicken uses for downloading transactions.
But before you do anything, avoid deactivating and reactivating your account just to troubleshoot this particular problem as it may only lead to more issues. You might also continue getting this error code even if you have successfully logged in to the website of the bank.
If you're getting the error code cc-502, you might want to check for alerts on the Quicken Community regarding bank outages or widespread issues.
You should also try refreshing your account details. Follow the steps below to do this:
Open the specific transaction register for your account where you're getting the error message.
Next, click on the Gear Icon located in the upper right corner of the register.
Choose Update Now.
Complete the update by following the instructions on the screen.
Repeat the steps above for every account that receives error cc-502.
Quicken error codes 16503, cc-501, and cc-502 might be annoying. But as long as you follow the steps above, you can get rid of them in no time.