Gaming is more ubiquitous than ever among the new generation, thanks to its accessibility. Most people play games on console, though the PC gaming market is quickly gaining speed and becoming the defacto platform for gamers.
It certainly helps that just about everyone has a decent PC these days, meaning anyone can run a game on PC for a quick break. If you're an Xbox or Windows gamer however, then you're more than familiar with some of the prevalent issues with installing games on the platform.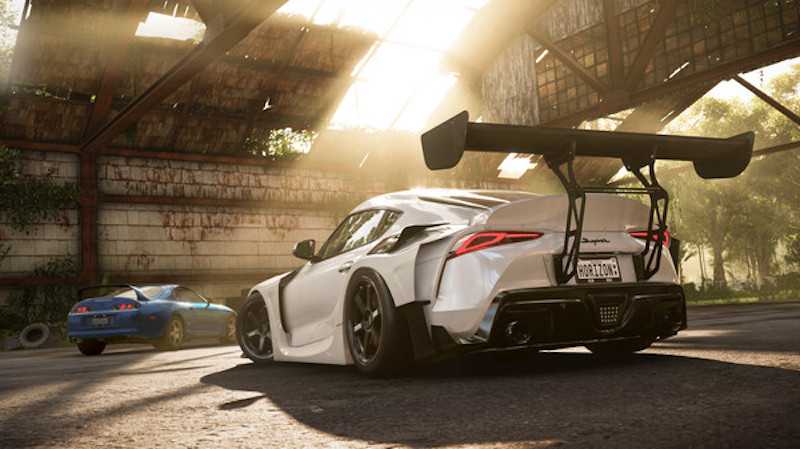 Many users have recently been reporting the appearance of Error Code 0x87E00196 when running games like Minecraft or Forza Horizon 5. The question is, what can you do to fix this issue?
Solutions to Troubleshoot Error Code 0x87E00196 on Minecraft or Forza Horizon 5
Error code 0x87E00196 is a common issue for Xbox and Windows 10 users when trying to install or update games such as Minecraft and Forza Horizon 5. This error can be frustrating, but it can be resolved with a few simple steps.
We've compiled these into simple guides down below, so just follow these steps and you should find yourself back to gaming in no time.
Check Your Internet Connection
Check that your internet connection is stable and has a good signal strength.
If using Wi-Fi, try connecting your device directly to the router using an Ethernet cable.
Test your internet connection speed using a speed testing tool.
Check for any router or modem issues and reset them if necessary.
Contact your internet service provider if you continue to experience connection issues.
Restart Your Device
Turn off your device.
Unplug it from the power source.
Wait a few minutes, then plug it back in.
Turn it on.
This will refresh your device's system and clear any temporary data causing the error code.
Try restarting the game.
Update Your Xbox
Check for any available updates on your device's settings under "System" and "Updates."
Install any available updates for your device's software and firmware.
These updates often contain bug fixes that can help resolve issues like the error code 0x87E00196.
If available, download and install the update.
Once it's done, you'll be prompted to restart your Xbox.
Restart your device.
When it's done, test your game again.
Reinstall the Minecraft or Forza Horizon 5 Game
Reinstalling can often fix the game you're trying to get working.
If you're on Xbox, uninstall the game by going to the settings on your device, selecting "System", then "Storage."
If you're on PC, uninstall it through your game store, or through the Control Panel.
Once done, reinstall the game once again.
This will remove any corrupted files that may be causing the error code and help improve the game's performance.
When it's done, test your game again.
Solving this issue can be a bit complicated, but if you follow the steps we've provided, it should be pretty simple to fix. We hope we managed to help you with getting this issue fixed, and for more tips and guides like this, stay tuned!