If live-streaming is what you do or like best, Twitch is one of the best platforms to host it. Many users enjoy streaming on Twitch due to its interactive mechanism. Sometimes, it is not enough to host a live stream where people watch you. It is better to chat with your viewers in real-time.
You also have the option to become a viewer of these live streams. There are a lot of categories that you can join that will best suit your preference and entertainment needs at the moment. You can check out live streaming on games, music, sports, travels, foods, and more.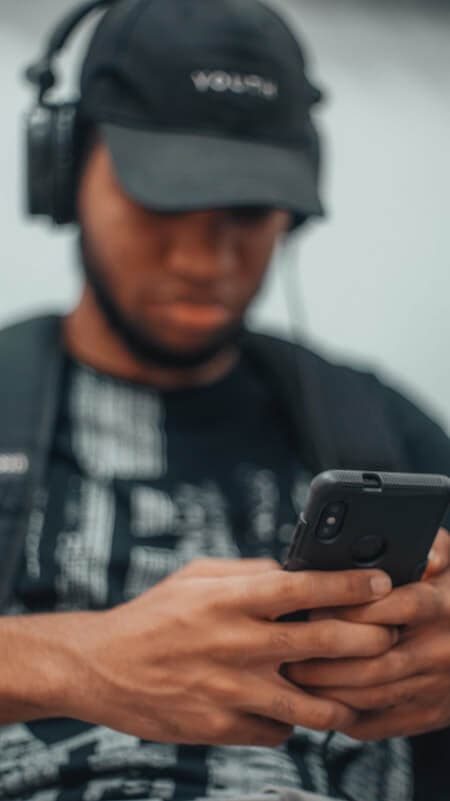 Twitch is under the umbrella of Amazon. Similar to YouTube, you can create an account to participate in the comments or chatrooms. You can also save your favorite channels and follow them. There are millions of people coming together on Twitch for streaming and interaction.
With all these exposures, privacy and security are still an utmost concern. It may not be enough to secure your account with a username and password. Bad actors may easily access your account if they take hold of your information.
Now, Twitch lets you set up a Two-Factor Authentication (2FA) that will add an extra layer of protection and verification to your Twitch account. Even when others know your username or password, they cannot log in to your account that easily with the 2FA verification enabled.
TODAY'S DEALS: Check out these limited-time offers on the latest gaming PCs at Amazon & Walmart!
How to Setup and Enable Two-Factor Authentication (2FA) on your Twitch Account
With 2FA, the verification code will be sent through SMS to your mobile phone, or you need to enter the security code stored on an authentication app. Popular authenticators that you can download and use now are Authy and Google Authenticator.
To setup, activate and make the Two-Factor Authentication (2FA) working on your Twitch account, follow the steps below.
On your browser, go to Twitch.tv.
Select your username to open the drop-down menu.
Choose Settings.
Go to the Security & Privacy tab.
Look for the Two-Factor Authentication section.
Click Set up two-factor authentication.
Type your password.
Hit Log In.
Type your phone number.
Click Continue.
Now, check your phone for the verification code from Twitch.
Enter the code.
Click Verify.
You now have a Two-Factor Authentication (2FA) turned on to make your Twitch account more secure. Twitch will now have to verify whenever someone is about to log in using your account credentials. Each time you or someone wants to sign in, you will now need to provide a password and the verification code sent or stored on your mobile device.
Do you also want to enable and activate the Two-Factor Authentication (2FA) to make your Twitch account secure? We would love to hear from you in the comment section below.
DON'T MISS: Best deals on gaming PCs at Amazon & Walmart right now!