Have you ever tried to make a purchase through Google Play or pay for a Google Workspace subscription, only to be greeted by a vague error like OR_CCREU_06 or OR_RECR_05?
As a frequent Google services user myself, I know how perplexing these generic error codes on Google Pay can be when all you want to do is complete a transaction.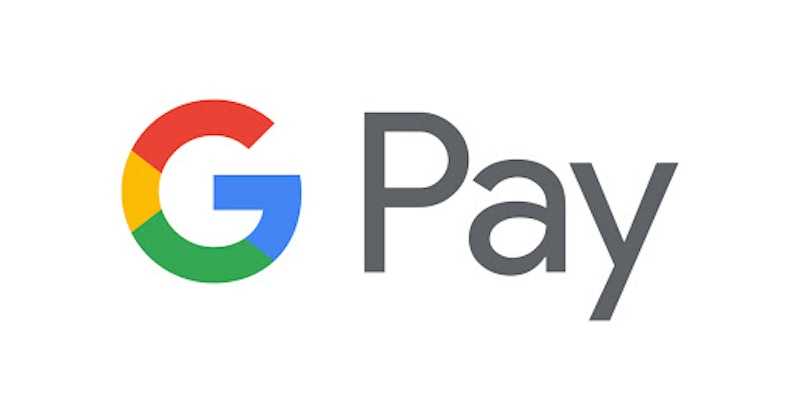 Ways to Resolve Google Payment Error Code OR_CCREU_06 or OR_RECR_05
In this post, I'll explain what exactly causes these Google payment errors and walk you through the key troubleshooting steps to resolve error codes OR_CCREU_06 and OR_RECR_05 for good.
Google Payment Errors Usually Stem From Outdated Card Details
The most common root of OR_CCREU_06 and OR_RECR_05 errors on Google Pay is outdated or incorrect payment information associated with your Google account.
Specifically, these errors typically occur if the credit card number, expiration date, or billing address entered in your Google profile and payment settings do not match or are expired. This causes transactions to fail verification checks.
So the first troubleshooting step is to double check that your card number, expiry date, and billing address are all accurate and up-to-date in your Google account settings.
Carefully Verify Your Credit Card and Billing Details
Log into your Google account and go to settings to view your payment methods and billing address info. Carefully examine:
The credit card number – Does it match your actual physical card? No typos?
The card's expiration date – Not expired?
The billing address – Exact apartment number, street, city, zip code listed?
If any piece of info is outdated or inaccurate, update it to match your physical card and billing statement details. Many times these errors stem from something as small as an apartment number missing.
Be sure to save any changes you make in your Google profile payment settings.
Check Available Payment Method Funds on Google Payment
Beyond just outdated details, Google payment errors can also occur if the account or card you have on file lacks sufficient funds for the transaction amount.
So when you encounter OR_CCREU_06 or OR_RECR_05, it's a good idea to check that the payment method has enough available balance to cover the charge.
Additionally, confirm that the payment method is still active and hasn't been closed or frozen by your bank or card provider.
If needed, add an alternate payment method that has sufficient funds, or deposit money into the account linked to your card.
Update Card through Google Pay If Applicable
If you manage your Google transactions primarily through the Google Pay app, you can also update your card details directly in Google Pay.
Open the app, go to Payment Methods, find the card causing errors, and update the number, expiration date, or billing address. You can also remove expired cards.
Changes sync across Google services, which can resolve OR_CCREU_06 and OR_RECR_05 payment errors.
Work With Your Google Workspace Admin
For Google Workspace users encountering payment errors, your Workspace admin has special access to update billing details and troubleshoot issues.
Contact your admin and have them sign into the Workspace Admin console to verify and update the credit card info to resolve error codes.
With these tips, hopefully you are empowered to squash frustrating Google payment errors like OR_CCREU_06 and OR_RECR_05 through simple card and payment method updates. No more vague error codes stopping your purchases and transactions! Let me know in the comments if you have any other fixes.