Having issues with the Zelle app saying there's no internet connection? You're not alone. This frustrating error pops up from time to time and prevents you from sending or receiving money through Zelle app.
The good news is there are several troubleshooting steps you can take to get Zelle working again.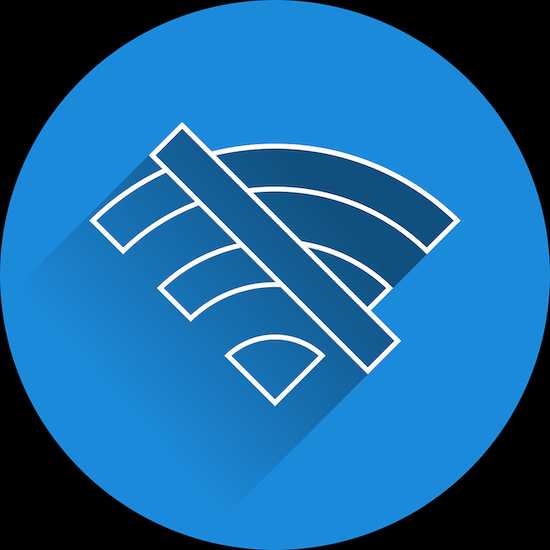 Top Solutions to Resolve 'No Internet Connection' Error on Zelle App
Follow this guide to learn how to fix the 'No Internet Connection' error on Zelle.
Check Your Internet Connection
The first thing to check is whether your device actually has an internet connection.
Open your phone or tablet's Settings app and go to the Wi-Fi section.
Make sure Wi-Fi is enabled and connected to your wireless network.
You can also toggle Wi-Fi off temporarily and see if mobile data works with Zelle.
Run a speed test to confirm you have a solid internet connection.
If you have no connectivity issues, the problem likely lies with Zelle rather than your device. Move on to the next steps.
Restart Your Mobile Device
Sometimes, restarting your phone, tablet, or computer will resolve glitchy behavior from apps like Zelle. The restart clears out any software bugs that may be interfering with the app.
To restart an iPhone or iPad, hold down the Power button until the "Slide to Power Off" prompt appears.
Slide it, let your device turn fully off, then turn it back on after 30 seconds or so.
On an Android, hold down the Power button and tap Restart when prompted.
Allow the reboot process to complete.
Open Zelle afterward and see if the error persists.
Disable VPNs and Proxies Temporarily
VPNs and proxies route your internet traffic through remote servers for various purposes. However, these services can sometimes interfere with apps like Zelle.
If you have a VPN or proxy enabled on your device, try disabling it temporarily and testing Zelle again. Without the intermediary server, Zelle may be able to connect normally.
Keep in mind you'll lose the other benefits of the VPN/proxy while it's disabled. Re-enable it after you're done troubleshooting Zelle.
Update to the Latest Version of Zelle App
App developers frequently release updates to fix bugs and improve performance. However, the updates only install if you have automatic updates enabled.
Go to your device's app store, search for Zelle, and check if there's a pending update.
Install it and then launch the app.
The newest version may resolve the connectivity issues.
You can also turn on automatic updates for Zelle so you always have the most stable release.
On iPhone, go to Settings > [your name] > iTunes & App Store and enable App Updates.
On Android, go to the Play Store, tap the hamburger menu, Settings > Auto-update apps and select either Over Wi-Fi only or At any time.
Contact Zelle Customer Support
If you still see the "No Internet Connection" error after trying the above steps, you'll need to contact Zelle for further support.
In the Zelle app, tap Settings > Get Support and choose the contact method you prefer.
Explain the error you're seeing.
The Zelle support team can investigate issues on their end and work with you to get connectivity restored. They may have you uninstall and reinstall the app or take other troubleshooting steps.