Players get excited when a new game comes up. Like Cyberpunk 2077, the new RPG game has taken players by a storm since it launched this December.
But as many gamers anticipate it to be one of the biggest video games of the year, issues are coming up from every corner. The game seems to be littered with bugs that kept it from working either on a PC computer or a console. For one, Cyberpunk 2077 does not allow changes in the key binding set up. It creates a huge concern to most players who are ESDF gamers.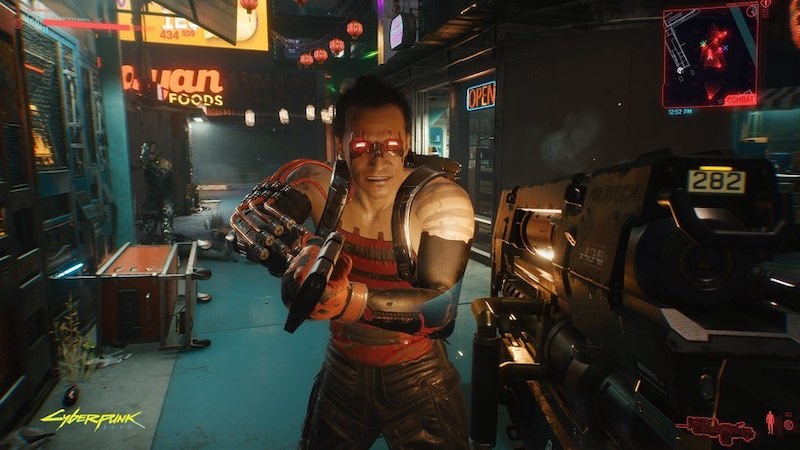 The key bindings of Cyberpunk 2077 are on WASD keys. It has not been an issue for some gamers since they can change the key bindings. However, in Cyberpunk 2077, it is not possible. When they try to change the key bindings settings or map the keyboard keys to different functions on a Windows 10 PC, they see the error "Key Binding Failed" on their Cyberpunk 2077 game. This affects players who use Steam or Stadia to play the game on PC. Left-handed gamers faced the same problem with the WASD keys found on the right side of the keyboard.
Fixing Cyberpunk 2077 Binding Failed Error when Changing Key Bindings on PC
Some players tend to give up on the issue unless CD Projekt Red, the game developer, addresses the problem and fix the error. But, if you want to try a workaround, check out the solutions below.
Solution #1 – Replace the Key in the Files
Before you start tinkering with the game files, make sure you save a backup in case of problems later on. Just keep a copy of the game files in a safe place and then start editing the key binding settings.
Go to the Steam Library.
Look for Cyberpunk 2077.
Right-click on the game.
Click Properties.
Navigate to the Local Files tab.
Select Browse Local Files.
Go to Cyberpunk 2077.
Click r6.
Select config.
Using a notepad, open the "inputUserMappings.xml".
Press Ctrl + F.
Select Replace.
Look for the "IK_F" for the F key.
Now, replace it with any key you want. If you want to replace it with the G key, type "IK_G".
Save the file.
Relaunch Cyberpunk 2077.
Solution #2 – Edit the Cyberpunk 2077 User Settings File
You can also try to edit the user settings.
Go to C:\Users\YOU\Appdata\CDPR\CP77\Usersettings.json.
Open it in the notepad.
Now edit the values.
"IK_W" to "IK_Up"
"IK_A" to "IK_Left"
"IK_D" to "IK_Right"
"IK_S" to "IK_Down"
Was the article helpful? Let us know in the comments below.