Paypal has changed the world of online payments for the better. For years, it has been the favorite payment channel for businesses and individuals alike.
But despite its longevity in the market, there are still a few problems that pop up on PayPal now and then. One common issue in particular is the error message PayPal: "Internal Error Please Try Again Later."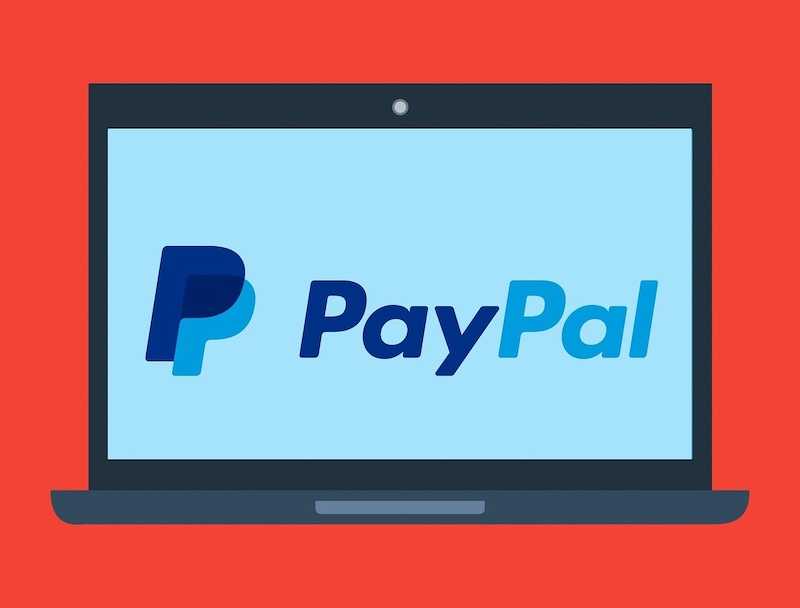 People who are getting this PayPal error usually wonder if it has something to do with the official PayPal website or if it is an issue with their account for whatever reason. Many of them also wished that the error was more detailed and specific so that it would be easier for them to fix it.
What Causes PayPal Internal Error Please Try Again Later Issue?
Several PayPal users claimed that the error message shows up if they click almost all the links on their profile. For instance, when they click on the option "Add a credit/debit card," the error message shows up even after they've entered their card details.
The issue also sometimes shows up for other users after they click their profile to view it. They continued trying until they managed to succeed. The thing about this error message is that it sometimes occurs without any specific account issues that trigger them or at least none that users could see.
Some believe that it could have been due to the Adobe Flash objects that caused a lot of issues on other websites that made companies decide to stop the use of Adobe completely.
Methods to Fix PayPal Internal Error Please Try Again Later Error
A few users who have been encountering the error message shared the workaround that helped them fix the issue. One user claimed that something worked for them while trying to add their credit card.
Whenever the user makes it to the button that says "Link a credit or debit card," they click on it only to be redirected to the screen that says PayPal: Internal Error Please Try Again Later.
What the user did was when they reached the "Link a credit or debit card" button, they right-clicked on it instead and then chose the option "Open in new tab." This trick seemed to work and is something that you might want to try if you're often getting the error message.
However, it seems that it hits the wall if you try doing everything in just one Internet Explorer tab or window. The best thing you can do is to have the next page opened in a new tab or window.
The PayPal Internal Error Please Try Again Later error message is not something you'd want to see while using this online payment platform. After all, this kind of error message can easily prevent you from going on about your transactions.
But if it's any consolation, there is at least something you can do to try to fix the issue. Although there are no official steps from PayPal on how to solve the problem, you might want to take your chances with the steps stated above.