Movies and videos are available in different formats and sometimes we need specific media players to open them. One of these is the H.264 video file. Videos downloaded or saved from IP cameras or DVRs come in an H.264 file format. However, many users do not know how to play the video file on their Windows 10 or macOS computers.
To help you get started, check out the article below.
What is an H.264 File?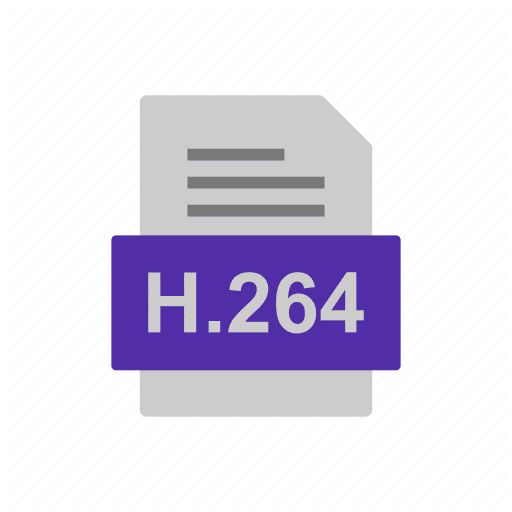 Understanding what the H.264 file will help you know how to properly set it up for viewing. H.264 is another form of digital video compression standard. It is a high-definition video since it is encoded with the H.264 compression but for low bitrates. It takes up half of the space of MPEG-2 or the DVD Standard, which means that you are getting the same video quality.
Users will receive a high-quality video when they use the H.264 format. It is used in camcorders, HD DVD, or HDTV, as it produces excellent quality when played.
How to Play H.264 Video Files on Windows 10 and macOS using VLC
The H.264 video file is often incompatible with several video players available on both macOS and Windows 10 devices. So, Windows Media Player or Quicktime on both platforms won't be able to play this type of video container natively.
Fortunately, our go-to media player, the ever-reliable VLC does the hard work for you and plays H.264 video format without any problem. VLC media player is available for both Windows 10 and macOS. And, as we all know, it's free! Here's how to download your copy of VLC if you haven't done that yet.
First, download the latest version of the VLC media player from the official website of VideoLAN Organization.
Launch your VLC media player.
Navigate to the Tools option then preferences on the menu bar on Windows 10
Or go to VLC > Preferences on Mac
At the bottom left, look for Show settings and select All.
Look for Input/Codecs.
Under it, click the down menu before Demuxers.
Now, select the Demux module.
Look for the H264 video demuxer and click to select.
Click Save.
Now, try to open your H.264 video file.
You can also convert your H.264 video file to MP4 using a file converter for VLC player. Anytime you need to play an H.264 video file, you can readily do so. Was the article helpful? Tell us in the comments below.