Passwords keep our accounts and networks secured. But, with a lot of passwords to manage, it is understandable for us to forget them. Keeping a record may be prone to hacking, so you want to save your passwords in a separate device with encryption.
Windows 10 and 11 save your WiFi passwords with all the networks you connect to both in the past and present. If you need to access these wireless network authentication passwords, there are several ways for you to find and view them on your Windows 10 or 11 PC. Even if you only connected to a network router and entered the password once, you can still find and view the information on your Windows computer.
Finding & Viewing Saved WiFi Passwords on Windows 10 & 11 Computer
When connecting to a Wi-Fi home network on your Windows 11 or 10 PC, you only need to type in your password once. Windows will save and store your passwords so you can connect automatically to the same network in the future. If you want to know your WiFi password, check out the methods below.
Method #1 – Find Saved WiFi Passwords on Windows 10 and 11 through Network Settings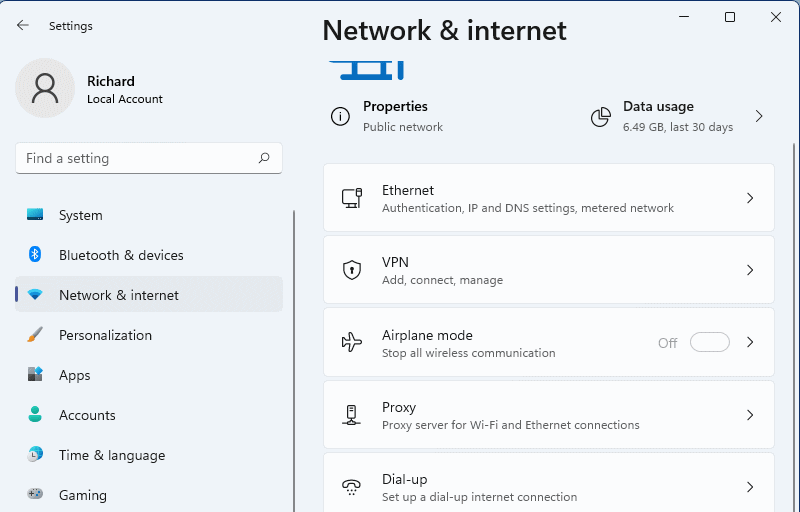 Click the Start button.
Navigate to the Settings menu. You can also go to the Control Panel.
Go to Network and Internet.
Click Status.
Select Network and Sharing Center.
Go to Connections.
Select your WiFi network.
Go to WiFi Status.
Click Wireless Properties.
Navigate to the Security tab.
Click the Show characters box to display the password.
NEED A WINDOWS 11-COMPATIBLE DEVICE? Check out these latest models of laptop computers at Amazon & Walmart!
Method #2 – Find Saved WiFi Passwords on Windows 10 and 11 using Command Prompt
Click the Start button.
Go to the Search box and enter Command Prompt.
Right-click on the Command Prompt and select Run as administrator.
Enter the following command: netsh wlan show profile.
Look for your WiFi network and take note of the WiFi name.
Enter the following command replacing "WiFi name" with your real WiFi name without removing the double quotes: netsh wlan show profile "WiFi name" key=clear. 
Look for the Key Content value to view the password for the network. You will then see your password.
If you want to see the password of the WiFi you used to connect to before, you can also retrieve the information. Follow the same commands you used on the Command Prompt above and replace the WiFi name inside the double-quotes.
What are your reasons for finding your WiFi passwords? Were you successful in retrieving them? You can let us know in the comment section below.