NBCUniversal has released its streaming platform that will compete with streaming giants like Netflix, Disney Plus, Amazon Prime Video and HBO Max. Peacock offers a free plan which is a new proposition in the streaming industry. However, if you want to get even more, there are premium subscription options available for you.
The streaming service features NBC's shows and movies. You can watch the classic shows or watch out for the new original series exclusive only to Peacock.
The streaming service also offers television shows for sports, live news, and reality shows. You can rewatch comedy shows like The Office and Saturday Night Live. Binge-watch Brooklyn Nine-Nine, 30 Rock, and Parks and Recreation. For the classics, check out Cheers, Frasier, Everybody Loves Raymond, and Will and Grace.
Peacock is a new adventure for binge-watching cool shows. But, if you feel that you do not want to continue paying, you can easily cancel your Peacock Premium Subscription plan and go back to a free tier or switch to another premium tier.
Here's How to Cancel or Change your Peacock Premium Subscription Plan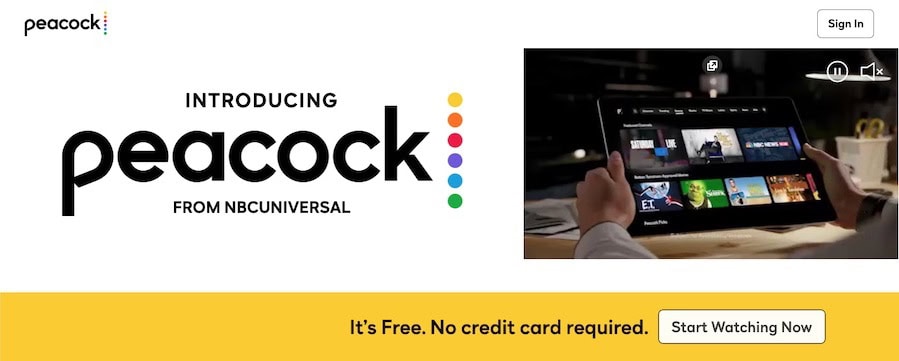 If you want to cancel your subscription, you will have to do it through Peacock's desktop website. You can cancel using the app on any device.
To cancel your current subscription plan, the first thing to do is to switch to a free account. That way, you can delete your account completely when you are no longer in a paid account.
To switch to a free plan, open any browser on your computer.
Type https://www.peacocktv.com/ and click Enter.
On the upper right corner, click Sign in.
Type your email address and password.
Click Sign in.
On the upper right corner of the main screen, click the Account button or the Profile icon.
Go to the Your Plan option.
Click Change Plan. A list of currently available plans will be shown.
Choose Peacock Free and click Change Plan.
Click Switch to Free to confirm your action.
Now, if you want to completely delete your account, you will have to file a request to NBCUniversal.
How do you like streaming using Peacock? Let us know in the comments below.