Have you ever found yourself frustrated by the dreaded "Not Permitted" error on Instagram Threads? It easily shows the error message, "Not Permitted, Sorry, your account does not meet the requirements to use Threads. Try logging in with a different account." You're not alone.
I've been there too, and I understand how it can be a real buzzkill when you're trying to connect with friends or share moments through this convenient messaging app.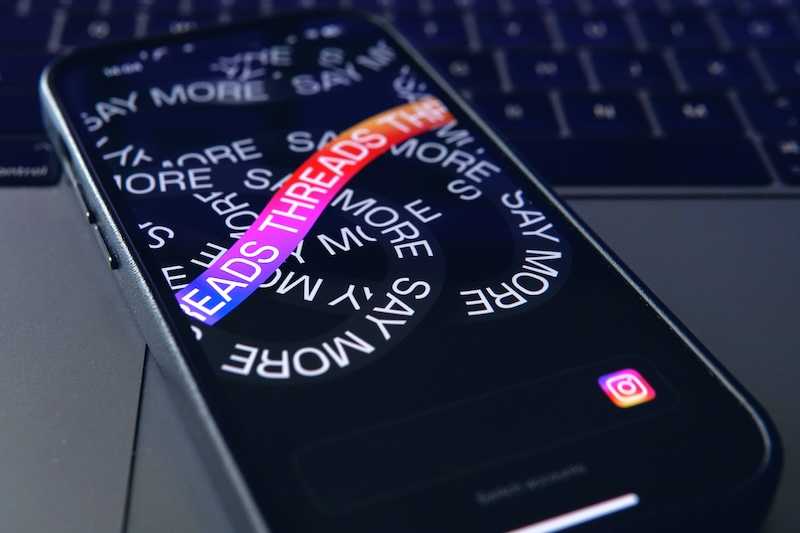 Tips to Troubleshoot Instagram Threads Not Permitted Error
In this guide, I'll walk you through the steps to troubleshoot and fix the "Not Permitted" error on Instagram Threads.
Check your Internet connection
First and foremost, ensure that your internet connection is stable and working properly. An unstable or slow internet connection can often lead to unexpected errors like the "Not Permitted" message.
Make sure you are connected to a reliable network, and consider restarting your router if needed.
Update Instagram Threads App
Keeping your apps up to date is crucial to ensure optimal performance and to fix any potential bugs or errors. By checking for updates on your device's app store, you can ensure that you are running the latest version of Instagram Threads.
App developers frequently release updates to address known issues and enhance functionality, so it's a good practice to keep all your apps updated regularly.
Clear Instagram Threads App Cache and Data
Sometimes, accumulated cache and data files can interfere with the smooth functioning of an app. Clearing the cache and data not only creates additional space on your device but can also resolve common issues.
To clear the cache and data for Instagram Threads, follow these simple steps:
Navigate to your device's settings and find the "Apps" or "Applications" section.
Locate and tap on "Instagram Threads" from the list of installed apps.
Within the app's settings, select the options to clear cache and clear data. Note that clearing data will reset your app to its default settings, so consider this option as a last resort.
Restart your device for the changes to take effect.
Reinstall Instagram Threads App
If the error persists even after clearing the cache and data, consider reinstalling the app. This process ensures a fresh installation, eliminating any corrupted files that might be causing the error.
To reinstall Instagram Threads on your mobile device:
Uninstall the app by long-pressing the app icon and selecting the uninstall option. Alternatively, you can go to your device's settings, find the "Apps" or "Applications" section, locate Instagram Threads, and choose the uninstall option.
Once the app is uninstalled, visit your device's app store and search for Instagram Threads.
Install the app again and launch it.
Contact Instagram Customer Support
If you've tried all the aforementioned steps and the "Not Permitted" error still persists, it's time to seek assistance from Instagram's official support channels. Instagram support can provide specific guidance tailored to your situation and may be able to resolve the issue for you.
You can contact Instagram support through their official website or social media accounts.
Final Thoughts
Dealing with errors like the "Not Permitted" message on Instagram Threads can be frustrating, but with these simple steps, you can overcome the hurdle and get back to enjoying a seamless messaging experience.
If all else fails, contacting Instagram support will ensure you receive the necessary assistance to resolve the issue. Don't let technical glitches dampen your social media experience—take control and get back to connecting with your loved ones on Instagram Threads!