Have you tried to send or receive payments through PayPal only to be confronted by a cryptic error code? Codes like 3, 19, 23, and 24 can be frustrating and prevent your transactions from completing.
Not to worry – in most cases these PayPal errors are easy to diagnose and address. This post covers what these common codes mean and simple tips to fix the payment issue and get them moving again.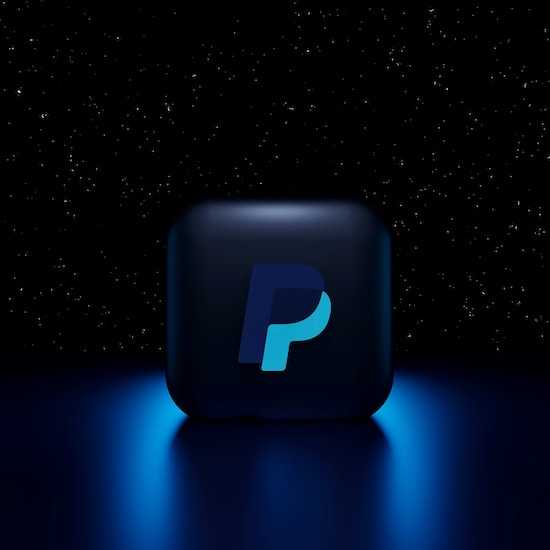 Fixes for PayPal Result Code 3
PayPal error code 3 indicates there are insufficient funds in your PayPal account to cover the attempted transaction amount.
Some things to try to fix error 3:
Verify your PayPal balance is enough to cover the payment. Add funds if needed.
Try processing the payment again in a few hours after any pending deposits clear.
Check your linked bank account or cards for any holds that may reduce your actual PayPal balance.
If paying with a bank account or card, make sure there are enough funds there as well, not just in PayPal.
As long as you have sufficient money either in PayPal or your linked accounts, error 3 should resolve on its own quickly.
Troubleshooting PayPal Result Code 19
Like error 3, PayPal error code 19 means there are not enough funds to complete the transaction you attempted.
Some potential fixes for error code 19:
Double check your PayPal balance and add funds if needed to cover the amount.
If using a linked credit card or bank account, verify it has sufficient funds available.
Try processing the payment again after 24 hours in case of temporary holds lowering your real balance.
Contact PayPal if your account shows the right balance but error 19 persists. There may be an account restriction.
Confirming your funding sources are adequate typically resolves error 19. It just indicates insufficient total money for that particular payment.
What to Do to Resolve PayPal Result Code 23
Error code 23 from PayPal indicates there is an issue with the buyer's credit card details:
Double check that the credit card number entered or saved in your PayPal account is correct.
Verify the card expiration date is accurate and that the card is not expired.
Contact the credit card provider to ensure the card is active and not frozen or suspended.
Try entering the card details again or using a different card if available to process the payment.
Since error 23 relates specifically to credit card problems, it requires checking that funding source or using an alternate payment method instead.
How to Address and Fix PayPal Result Code 24
PayPal error code 24 also indicates invalid account details, specifically an incorrect card expiration date:
If paying directly with a credit card, double check that the expiration date entered matches what is on the physical card.
For cards saved to your PayPal account, log in and ensure the expiration date shown matches your card.
Update the expiration date in PayPal if it is outdated or incorrect.
As an alternative, you can enter a different card with the right expiration date.
Similar to error 23, resolving code 24 requires verifying and correcting the expiration date associated with that particular credit card in PayPal.
When to Call PayPal Customer Support
If you continue receiving error codes 3, 19, 23, or 24 after trying all the applicable troubleshooting tips above, reach out to PayPal customer support for additional help.
When contacting support, be ready with:
The full error code number you received.
Transaction details like amount and payer/payee emails.
Screenshots of any error messages if possible.
With those details, the PayPal team can further diagnose the issue and identify any account restrictions or blocks that may be causing problems.