One of the benefits of having a smart TV is the added access to online apps and streaming platforms. Aside from watching your cable TV, you can also download apps such as YouTube. You can have more entertainment options on your screen at any time.
Unfortunately, many Android TV users reported that their YouTube app is not working or playing videos on their Sharp Aquos smart TV. When they launch the app and play a video, it stops, and sometimes coloured bars appear on the screen. It comes with an error message: "Unfortunately, Youtube has stopped."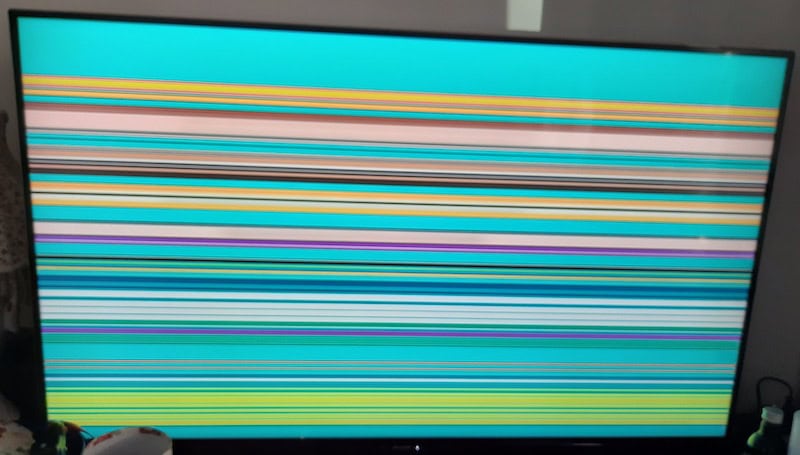 If this happens to you, it may be a problem with the app itself. Find out how to troubleshooting the issue below.
Fix YouTube Not Working on Sharp Smart TV
There are several ways you can try to solve the YouTube issue with your Sharp Aquos Android TV.
Solution #1 – Relaunch the Youtube App
The first thing you can try is to relaunch your YouTube app on your smart TV.
First, open the app.
If the error appears, try to go back to the main screen.
Wait for a few seconds before relaunching the app.
Check if it works.
Solution #2 – Reinstall Your YouTube App to the Previous Version
If relaunching the app does not work, you can try to reinstall your YouTube app to its previous version on your Android TV.
The first thing you have to do is uninstall your current YouTube update. Go to your Sharp smart TV home screen.
Next, navigate to the list of Apps.
Look for YouTube.
Select the app and click Delete or Remove. It will uninstall the app.
Before you reinstall the previous version, you need first to disable the auto-update of your YouTube app on Google Play. That way, it will not install the latest version automatically when you reinstall the app.
Navigate to Google Play Store.
Go to Settings.
Click Auto-update apps.
Select Do not auto-update apps.
Now, you will need to install the YouTube v2.10.17. You will need a USB flash drive to save the apk file.
Go to https://www.apkmirror.com/apk/google-inc/youtube-for-android-tv-android-tv/ on your browser.
Download and save the YouTube apk file to your USB flash drive.
On your Sharp smart TV, plug in your USB and install the YouTube v2.10.17 apk file.
Once done, try to launch your YouTube app and check if the error is still there.
Was the article helpful? Let us know in the comments below.