Ever wonder who among your followers are still loyal to you and who already left you behind? Now, you can find out and see who unfollowed you on Instagram!
Instagram is one of the most popular social media platforms in the world. Millions of users have Instagram accounts. It is usually one of the basis as a good influencer and of being popular.
Unfortunately, Instagram does not have a built-in feature to check who unfollowed you on Instagram. The social media platform has the following and followers section but nothing is dedicated to the unfollowed users or unfollowers. If you want to see everyone who unfollowed you, you have to do it manually.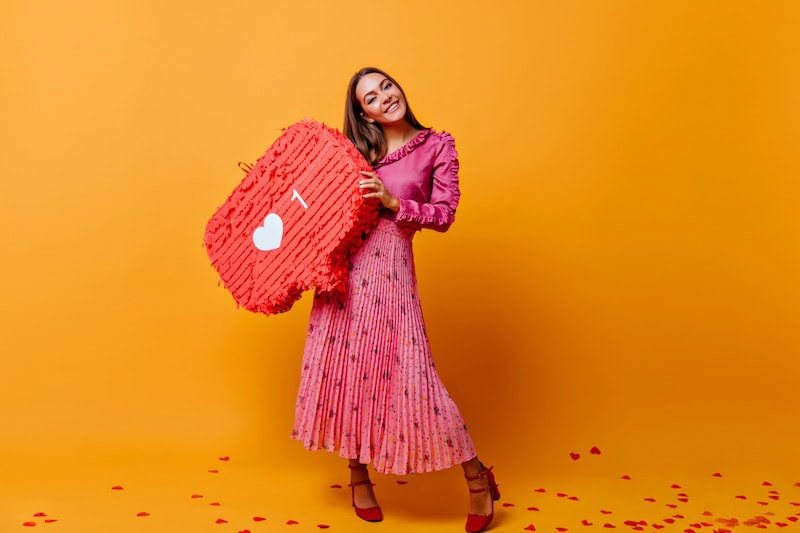 Figure Out your Unfollowers on Instagram App or Online through your Computer
There are several ways on how you can check if someone has unfollowed you on Instagram or not. Check out the methods below to figure out your unfollowers through the Instagram app or online without an app using your computer.
Method #1 – Check Your List of Followers
Launch Instagram.
On your profile page, tap your list of Followers.
Search for the name of the person you want to verify. If his/her name does not appear, it means that he/she unfollowed you.
Method #2 – Go to the Person's Profile
One way to check if someone unfollowed you is to go to his/her account page. Open the "Following" section of the person's profile. Now, check if your name is still there or not. If it is not, then that person unfollowed you.
Method #3 – Using a Third-Party Application
There are third-party apps that give you a report on your followers. Through the app, you can see who is following you and who unfollowed you on Instagram. Some examples of these apps are Unfollowers 4 Instagram, Follower Analyzer for Instagram, and Followers and Unfollowers.
While these apps help keep track of your Instagram followers, you have to note that they will need to access your account. Handling your Instagram account means that you give them authority over your profile. It is best to take extra precautions and be careful about what apps to use.
Did the article help you? Let us know in the comments below.