Discovery Plus offers thousands upon thousands of episodes of your beloved TV shows on the cable network. If you are into nature programmings, cooking shows, reality TV, true-crime series, as well as educational shows, then Discovery+ is for you.
The new on-demand streaming service offers the classic cable TV favorite channels such as Discovery, HGTV, DIY Network, TLC, Food Network, Trvl Channel, Animal Planet, ID, and OWN. You will also get TV shows from non-Discovery cable networks like History, A&E, Lifetime, as well as various shows from the BBC network.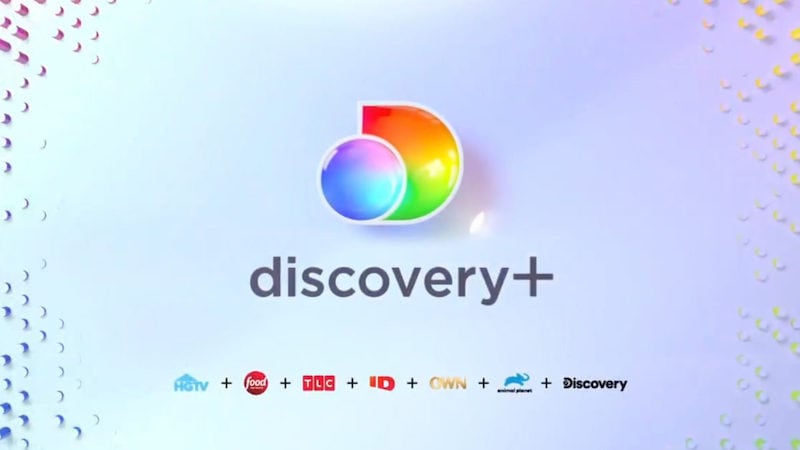 Discovery Plus will also be home to original shows as well as spin-offs of some of the popular Discovery shows we loved. With all these exciting new content Discovery offers to the streaming public, you might ask, where is Discovery Plus available? Well, you're in for a treat as we have compiled a list of all the platforms and devices where you can watch and stream Discovery+ now.
Where to Stream and Watch Discovery Plus Content
The new streaming service from Discovery supports most mobile phones, tablets, and desktop computers through select web browsers. Discovery plus is also available on popular streaming platforms like Google TV, Android TV, Apple TV, Amazon Fire TV as well as Roku devices.
For smart TV devices, only Samsung TVs are supported. Users can also stream through mirroring devices like Google Chromecast and devices with built-in Chromecast capability as well as Apple AirPlay. The latest Xbox consoles can also be used to watch Discovery+.
List of Browsers and Streaming Devices Supported by Discovery Plus
Here is the full list of Discovery Plus supported streaming platforms, browsers and devices.
Web Browsers
To access Discovery+ on the web, just go to https://www.discoveryplus.com/ on your Chrome OS, macOS, or Windows 10 computers using the following browsers.
Safari 10 and above
Chrome Blink 51 and above
Firefox
Android WebView 70.0.3 operating system and above
Mobile Devices
Streaming Devices
Smart TV Devices
Gaming Consoles
That's it! If you have a compatible device and you want to give Discovery Plus a try, sign up for now to get a 7-day free trial. It costs $4.99 a month with ads and a $6.99 monthly plan for an ad-free experience. If you are a Verizon subscriber, you can get Discovery Plus free for 1 year.