Connecting your new Samsung Galaxy S20 mobile device to your TV offers a number of benefits. You can now enjoy a bigger screen to watch your YouTube clips or video files. You can also show photos on a bigger screen so more people can watch with you. Having a big TV screen will let you enjoy stream shows or movies that you used to watch on your smartphone with your streaming apps.
There are different ways on how you do screen mirroring from your Samsung Galaxy S20 phone to your TV. Check out the methods below:
So, how do you mirror your Samsung Galaxy S20 screen to a bigger TV screen?
Method 1 – Connect Galaxy S20 to TV Using Google Chromecast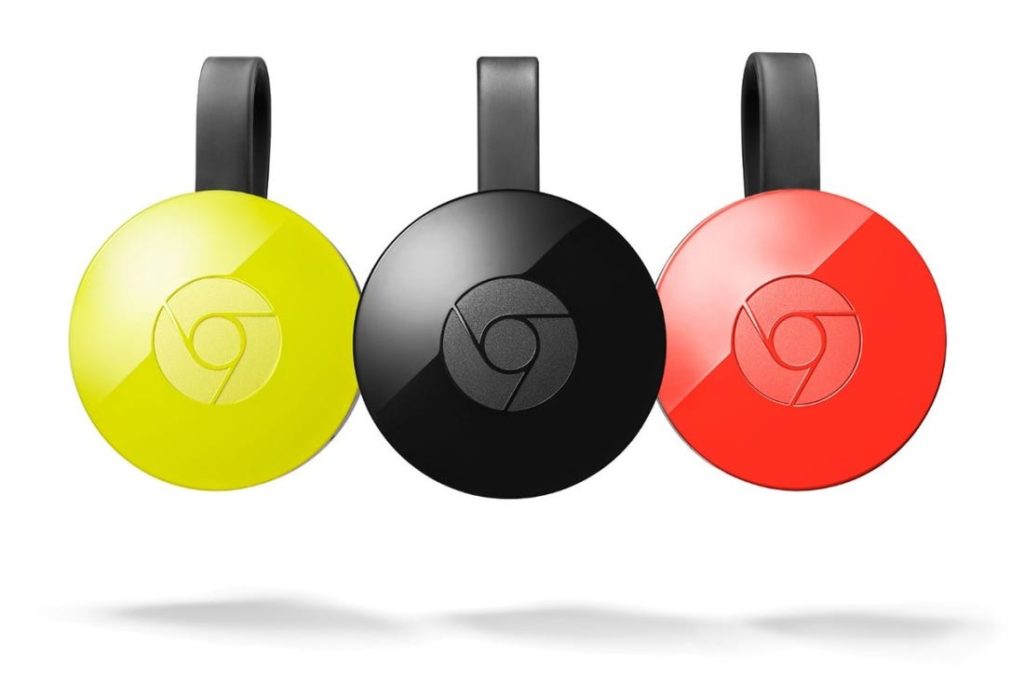 Plug in your Google Chromecast to your TV's HDMI port.
Make sure you have the Google Home app on your Galaxy S20.
Connect your Galaxy S20 to the same network connection with your Chromecast.
Open your Google Chromecast.
Tap Get Started.
When prompted of your Google Account, confirm all the details.
Turn on location on your Galaxy S20 for the Google Home to access your location.
Wait for the Google Home to scan and locate your Chromecast device.
Once you see your Chromecast device, tap and click Next.
Begin to setup your Region and Room. Tap Next.
Connect your Chromecast to your Internet connection.
Method 2 – Connect Samsung Galaxy S20 to TV Using HDMI Adapter
When following this method, it is recommended to use the Official USB-C to HDMI adapter. You can also use the multipurpose AllShareHub.
First, plug the HDMI cable to the adapter.
Next, connect the adapter to the USB port of your Galaxy S20.
Then, connect the other end of the HDMI cable to the HDMI port of your TV.
Lastly, change the HDMI output to the correct one on our TV.
Method 3 – Connect Galaxy S20 to TV Using Miracast
Mirroring content through Miracast will enable you to connect your Galaxy S20 to your TV wirelessly or without the use of cable.
Go to Settings on your Galaxy S20.
Click Display.
Choose Cast Screen.
On the top right of your screen, click on the icon and enable your WiFi.
Click the TV connection mode to start screen mirroring.
Method 4 – Connect Galaxy S20 to TV Using WiFi Direct
The new Wifi Direct technology is being used to connect devices in a whole new way.
On your Samsung TV, go to Menu.
Select Network.
Click Screen Mirroring.
On your Galaxy S20, open Quick Settings.
Click Smart View. You can also choose Screen Mirroring or Quick Connect.
Wait for your Galaxy S20 to scan for TV nearby.
Click on your TV to connect.
Was the article helpful? Let us know in the comments below.